Europe
»
Germany
»
North Rhine-Westphalia
»
Dortmund
July 24th 2008
Published: July 25th 2008
Edit Blog Post
---
This post is going to be broken down day by day because there is so much to cover.
Monday; Woke up early as we were driving to the North Sea. Packed up the van, picked up dennis' friend Nicole and then off. 350km further north we arrived in Wellhemhaven. It was pouring rain so we walked around the mall, then went for a late lunch at the McDrive. Which is what they call the drive through over here. Got lost on the way to the maritime musem. When we finally did arrive we checked out the collection of old WWII boats and even a U-Boat. At the campsite we had pizza for dinner, played cards and then slept in the van.
Tuesday; Woke up to beautiful sunny day. Drove to Carolinsiel, walked the canal. The area way up north here remindsme alot of what holland seams like in my mind. Lots of low lying land and sheep everywhere. Picked up a bunch of fish at a market and headed on home. Arrived home at 4. Dinner and then, i drove dennis' friend Nicole home, where her mom was eager to speak english. Home by midnight.
Wednesday; In the morning Dennis and I went to the local newspaper where he was being interviewed about his stay in canada. Since i was there he asked me about a bunch of things as well. So Dennis and I are probably going to make the local paper. Drove around with Dennis' uncle Villhem who i metwhen i came to canada. He showed us a 300 year old palace in the middle of nowhere. Had dinner then went to a go see Bayern Munchen vs Borussia Dortmund. To everyones suprise, Dortmund won 2:1
Thursday; Slept in after 3 days in a row of getting up early, Had a breakfast/lunch at 1pm. Then headed to the beach as today was the first nice day since ive been in Dortmund. Chilled in the sun for a long while and then headed on home. Stopped a liquor store and bought some local brews. Had a munterplatter for dinner, which consists of a bratwurst with curry sauce cut up underneath a pile of fries with mayo ontop. As weird as it sounds, its really good.
Well thats all for now, enjoy the photos! Update comes on sunday probably.
Driving to the North Sea
---
Maritime Museum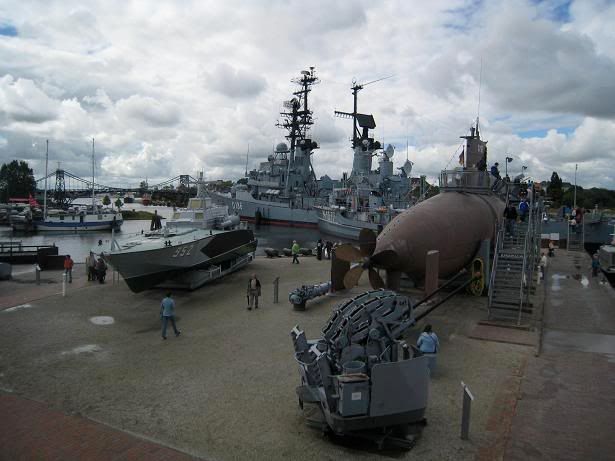 ---
North Sea
---
Palace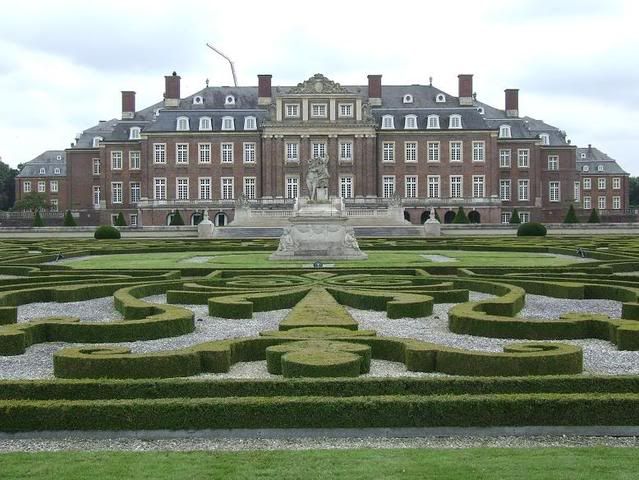 ---
Soccer Game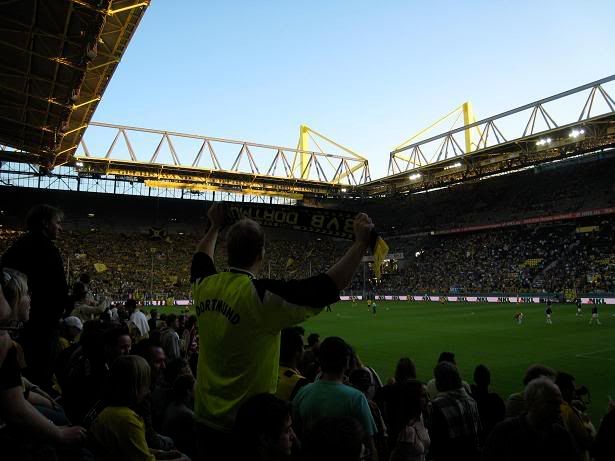 ---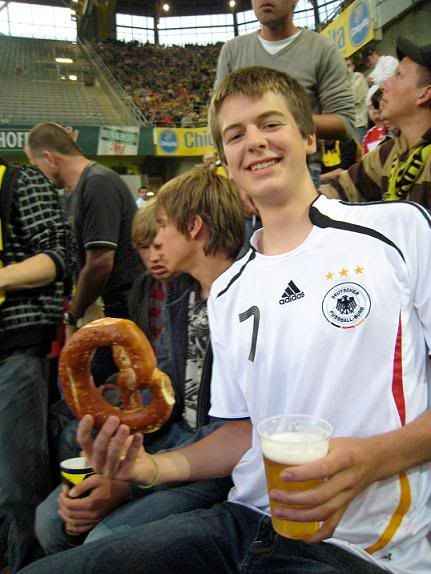 ---
Beach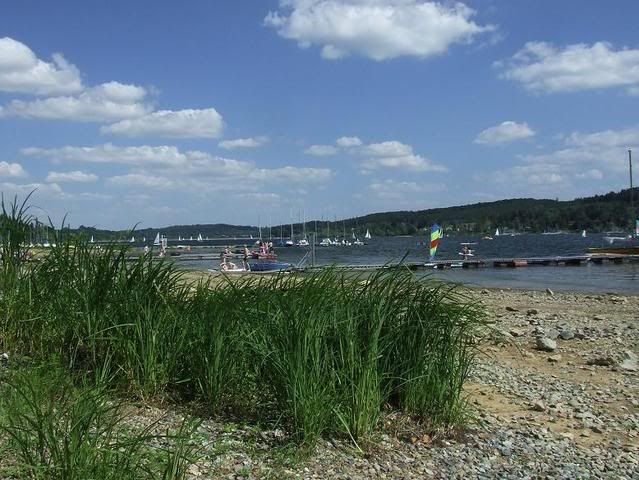 ---
---
Tot: 0.122s; Tpl: 0.014s; cc: 13; qc: 64; dbt: 0.0144s; 1; m:saturn w:www (104.131.125.221); sld: 1; ; mem: 1.4mb