North America
»
United States
»
California
»
San Francisco
October 4th 2006
Published: October 4th 2006
Edit Blog Post
---
SF´s got everything, and that means EVERYTHING. i.e. it can be a bit of a freak-zone.
went to bed early last night so am upearly this morning too (my danish princess .....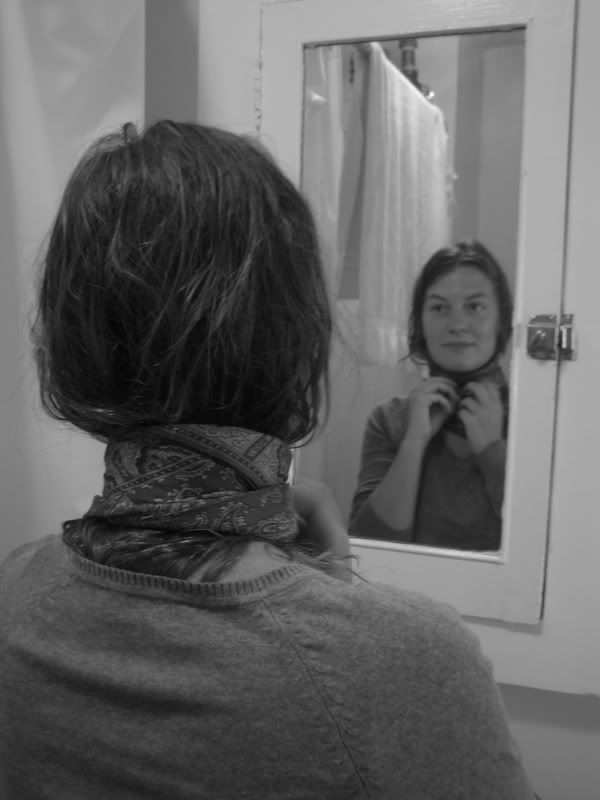 ......still sleeps) - mainly got hungry so just raided the hostel kitchen!
when i got up this morning, I looked out our window and saw that my undies had walked out on me and were already chilling out on our balcony! Little traitors:
san francisco is a good place to base ourselves for first week and adjust to the time zone like San F. The difference between rich and poor is stark - you can walk within 5 mins of being at Macy's into a whole district where EVERYBODY is a f****-up, dirty, skeletal crack-head who walk along either shouting obscenities or just singing to themselves. Hundreds of them just live out of shopping carts on the street..........last night several where so dispondent about life that they just sat there IN the rain, next to things like bus stops where they could have sheltered. Got into a conversation with a black dude though who showed me his self-published works of poetry, a water-logged copy of which i had the heart to purchase and which sofie seemed to enjoy (I had just blown 800 dollars at the outdoor gear shop). The first one was cute, about how he tried to deposit his "bag of smiles" at the bank for money, but they wouldnt give him any.
Anyway, we have great plans for USA, which can also change as we go along; good to meet people who advise of stuff, like after buying some trekking gear yesterdayt the guy was telling us all about Utah and other areas of natural wonder, so things like Bryce Canyon also on our driving list now have a flight booked to Costa Rica 6th november so have one more month of l'America to do. This weekend head off to Wine Country, then Yosemite park via Lake Tahoe, before looping back tothe coast to do the Big Sur...not sure if we then fly or drive to Las Vegas and Grand Canyon, but we will take some Route 66 to return to LA via San Diego
I guess it is a bit of a crime to only display my renegade underpants from our stay in San Francisco, so here's more
Me in the famous Beat Generation City Lights bookstore: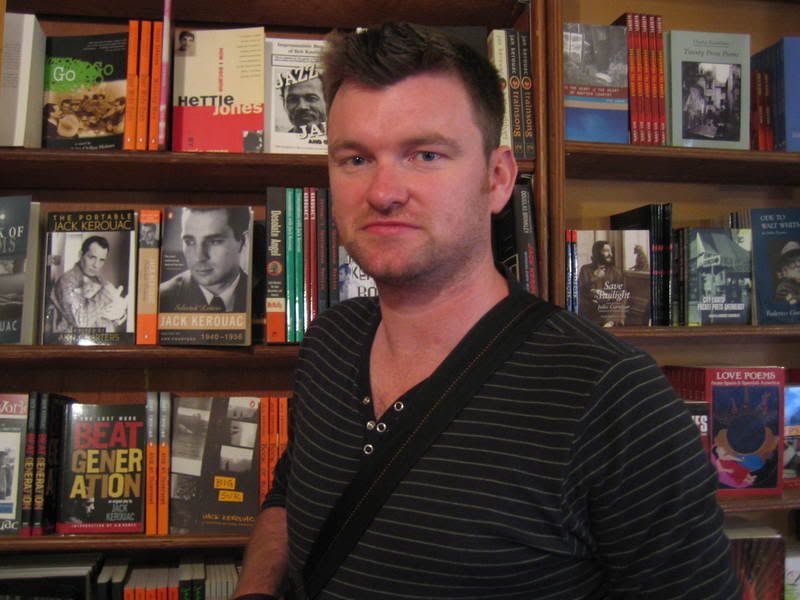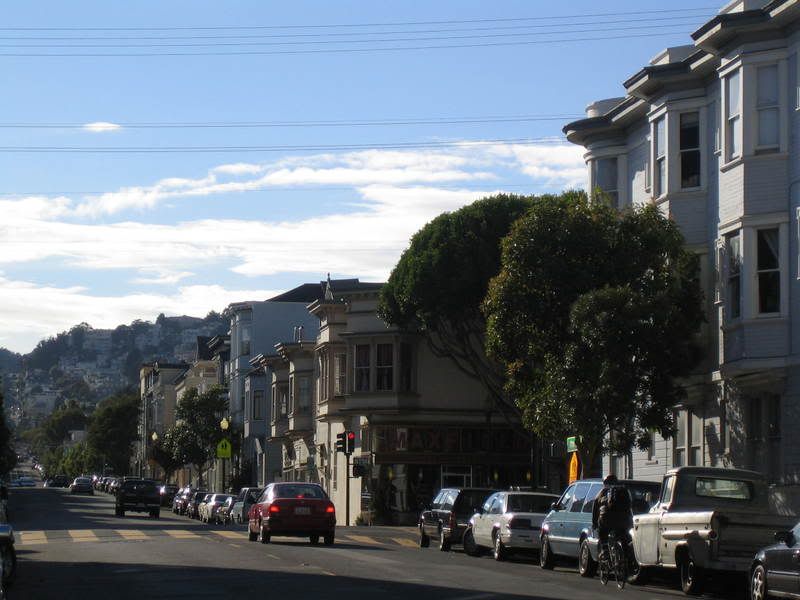 The modern art museum is a work of art itself: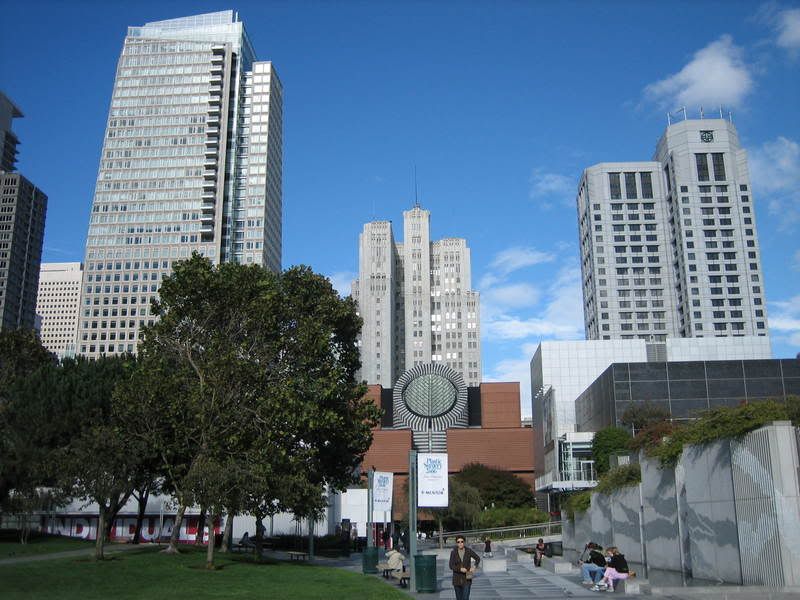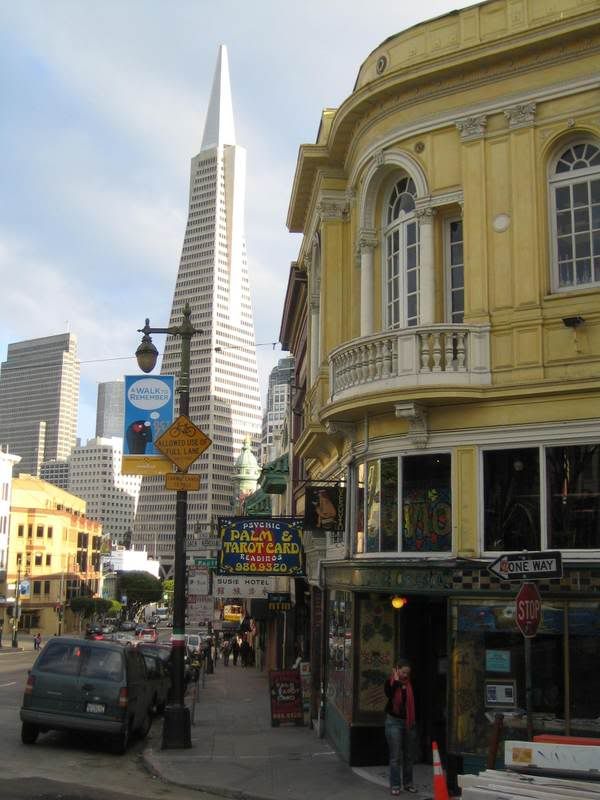 viva l'america (alcatraz in the background):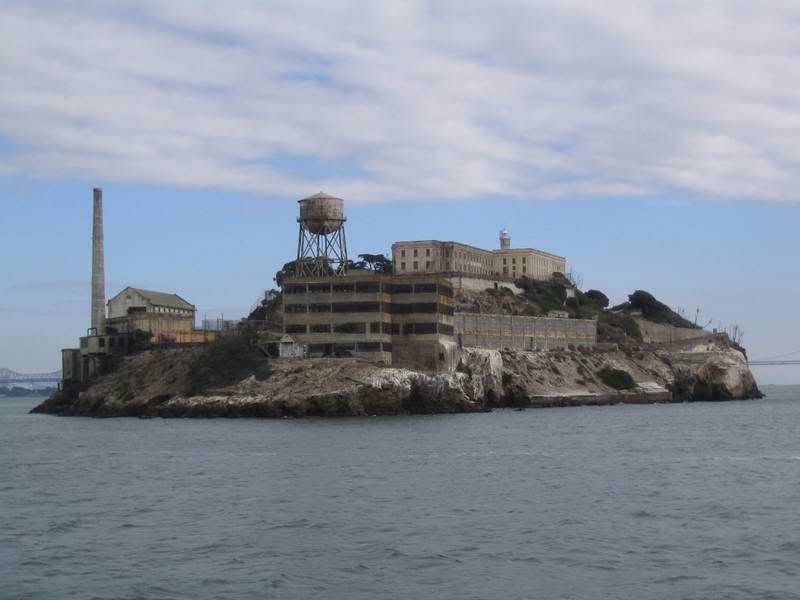 Alcatraz....
me on't balcony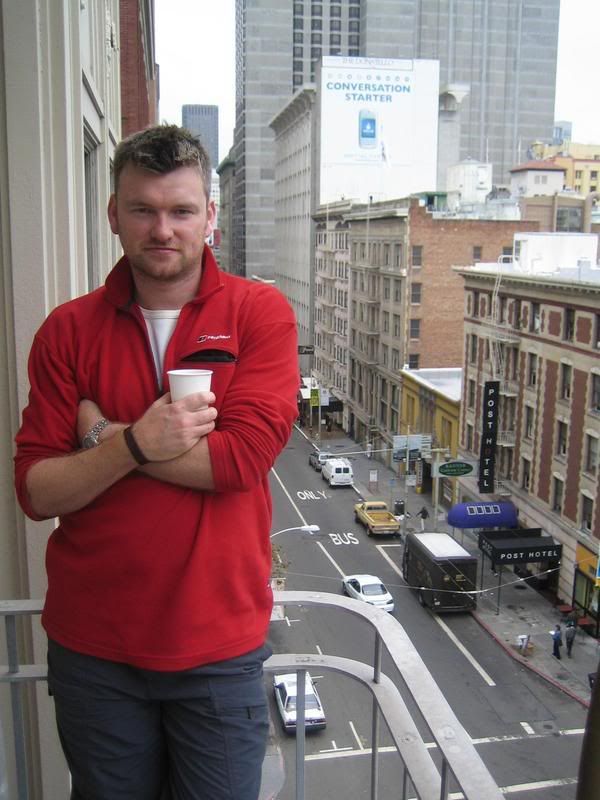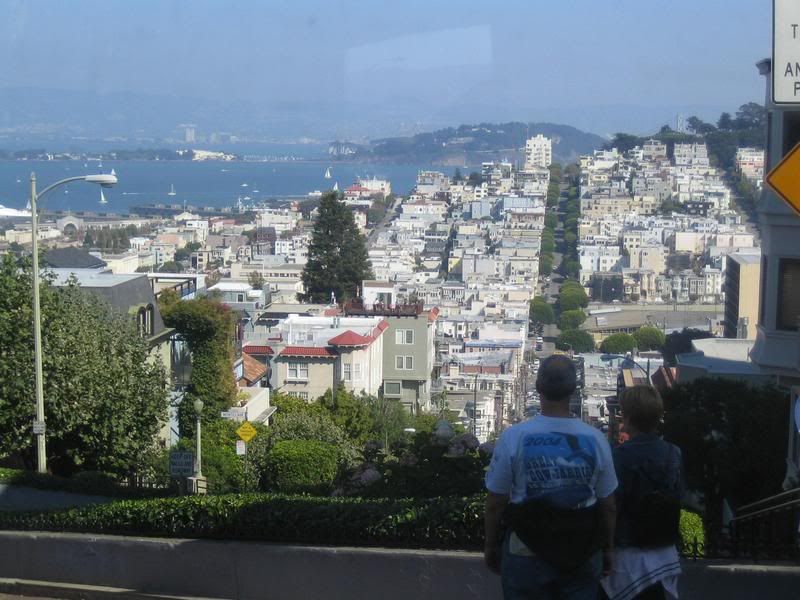 Golden-gate bridge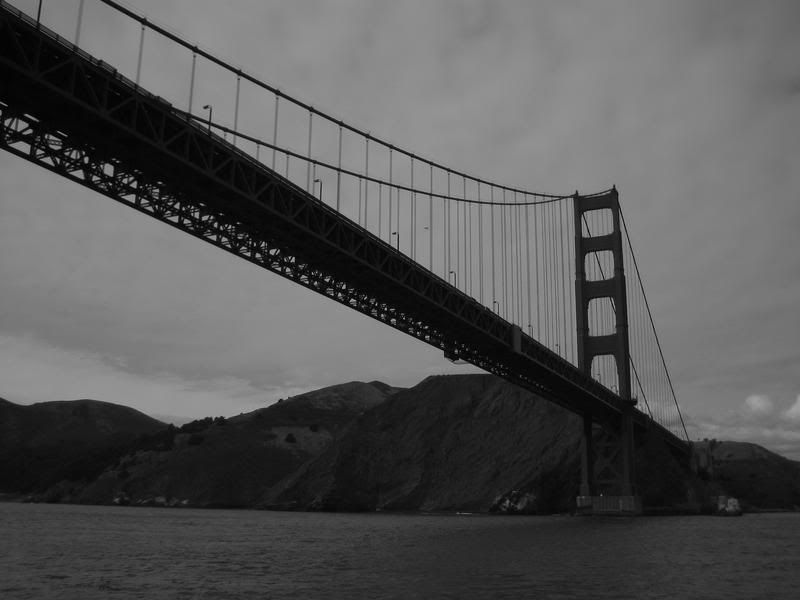 I thought this was an exhibit: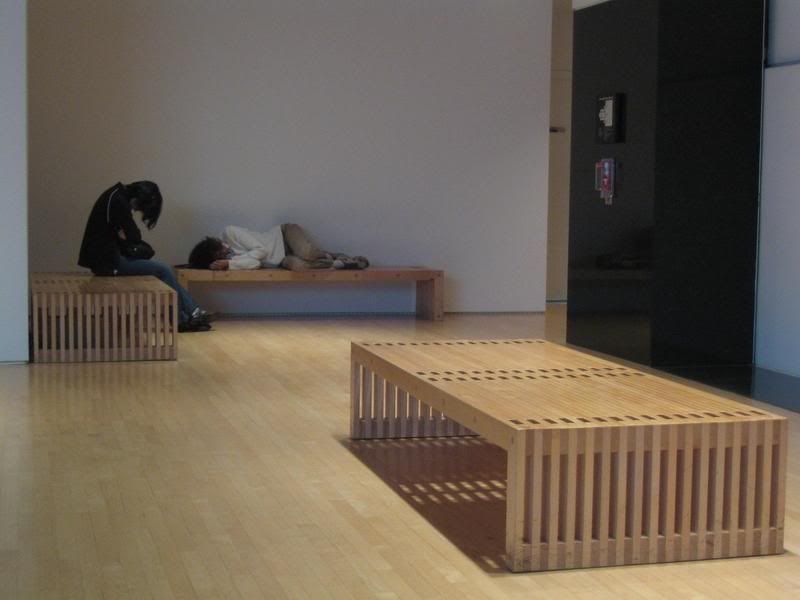 V. cool mural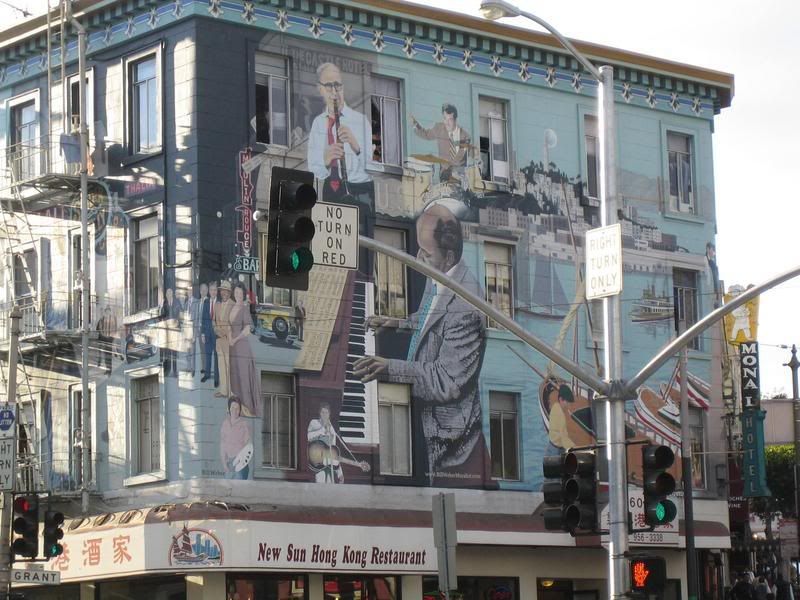 Our room downtown....catch the video above for a tour!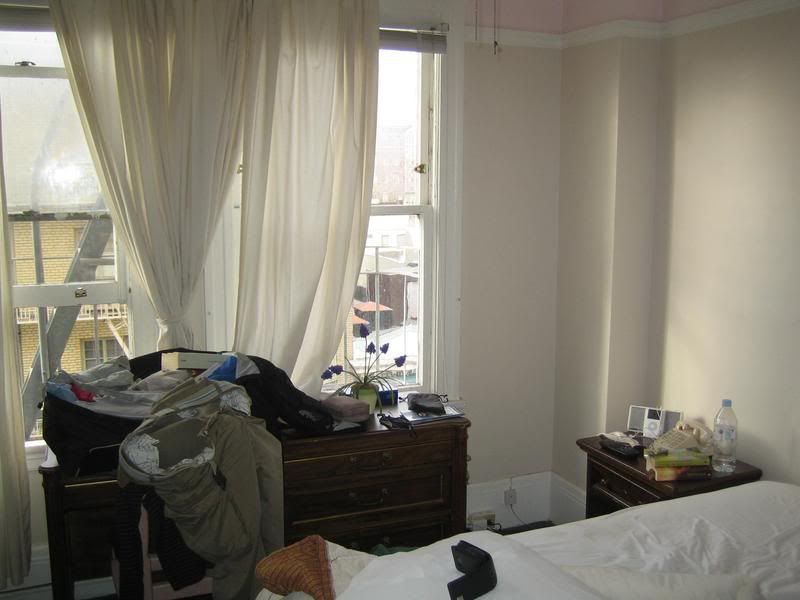 meeting loren in sf brewin co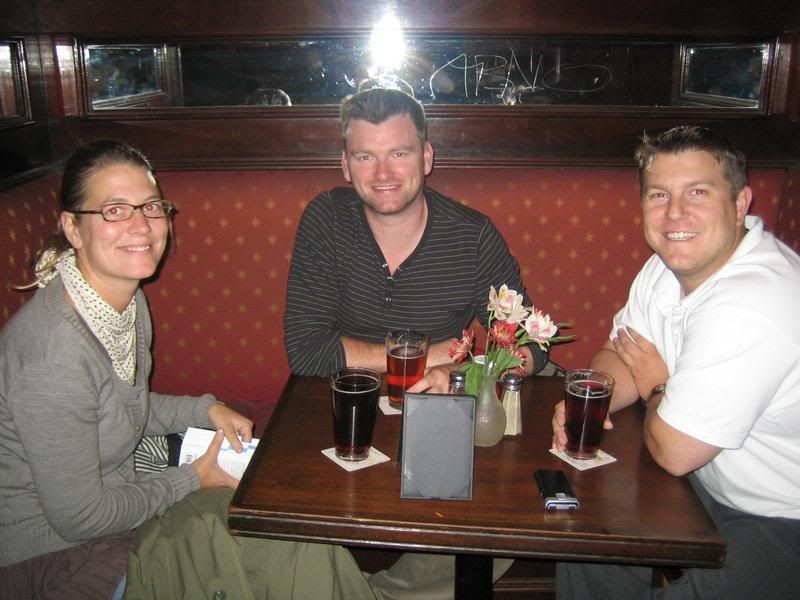 Expansive tree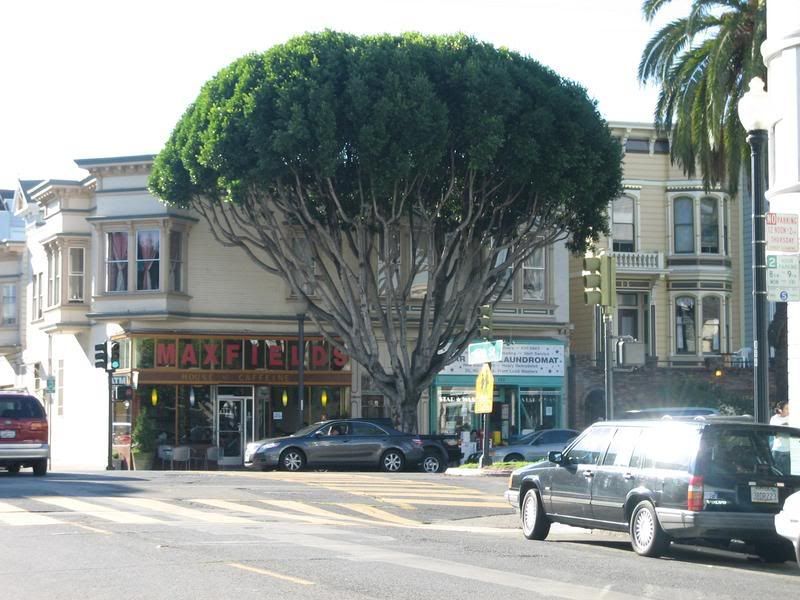 ---
Tot: 1.885s; Tpl: 0.056s; cc: 11; qc: 49; dbt: 0.035s; 1; m:saturn w:www (104.131.125.221); sld: 1; ; mem: 1.3mb