Oceania
»
Australia
»
Queensland
»
Noosa
February 14th 2013
Published: February 14th 2013
Edit Blog Post
---
Noosa is a beautiful little coastal town in Queensland, with some amazing beaches and home to to some of the most expensive houses in Australia - you should expect to pay between 10 and 20 million dollars.
Bed bug scares at Noosa Backpackers - gaining photographic evidence of bed bugs and having to tear apart our bags on two occasions to put them through the dryers made our stay pretty unpleasant. The attitude of the manager made it even more so, not somewhere we would recommend.
Gagaju bush camp
The first of our many adventures started with a 3 day/ 3 night camping trip in the Noosa Everglades. We had a pretty eventful 3 days:
- The human tape recording - The guy would have been better handing us a headset with numbered stations, similar to that at a musuem, located around the camp. We soon learnt his tour for newcomers, which he has been doing 3x per day for the past 7 years, never changes. Some of the highlights included an emu egg, a toaster, and reminders not to leave food out because food = mice, and mice = snakes, and most importantly No Drinking Games.
- The mood hoovers - We found it shocking how many people were too lazy to go canoeing on the second day in favour of lounging around the camp and watching films. Have a word with yourselves sappers!
- Roughing it in the bush - hardcore camping with plenty of ants and no pillows provided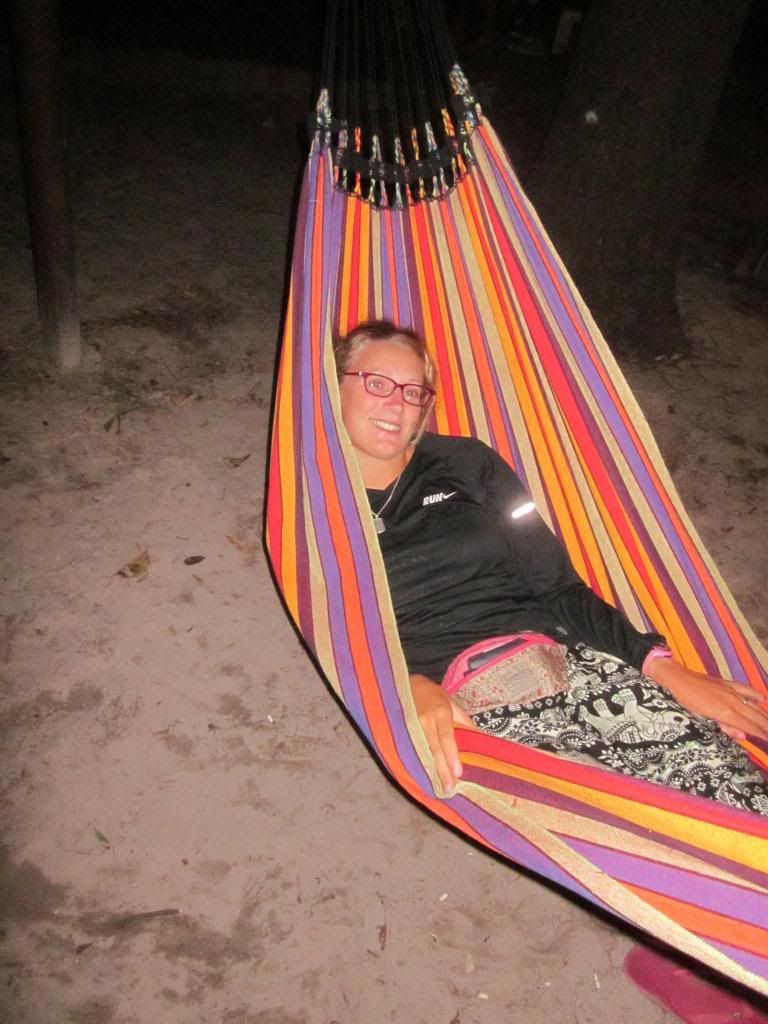 - People taking our canoe for a spin - Some cheeky french people decided to steal our canoe and sail off into the distance. After waving them back in, they hopped out the canoe and wandered off with no apology provided. Zut alors!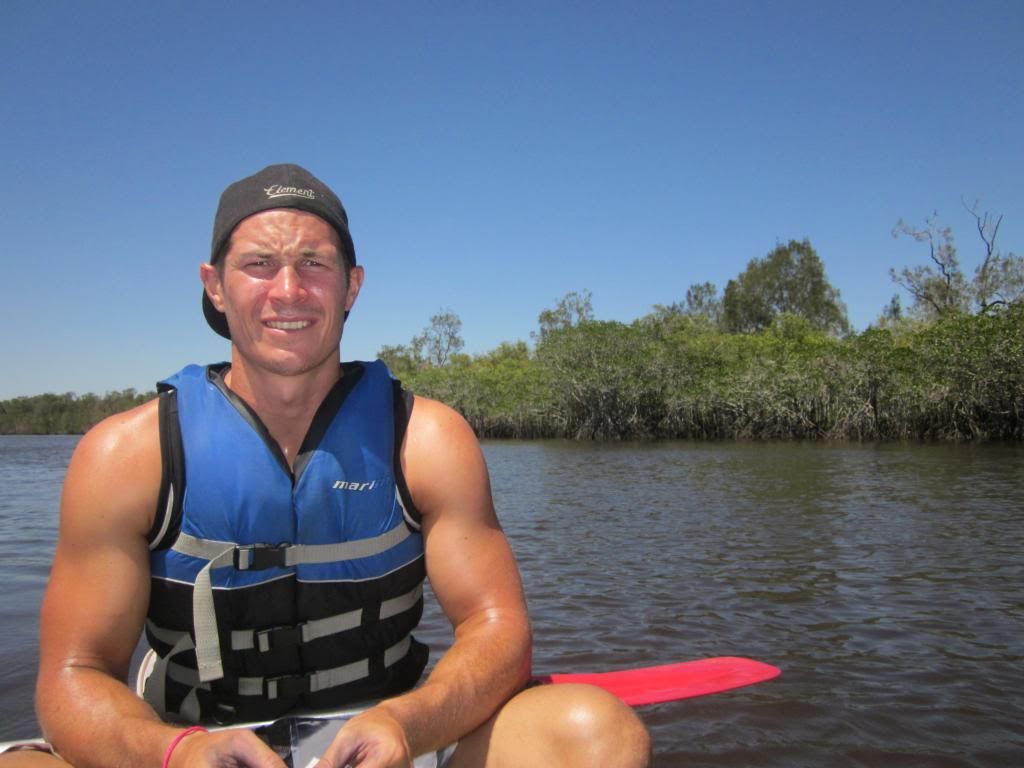 - Swimming in coffee...don't worry cleansing our skin and revitalising our hair in the tea tree oil soaked water.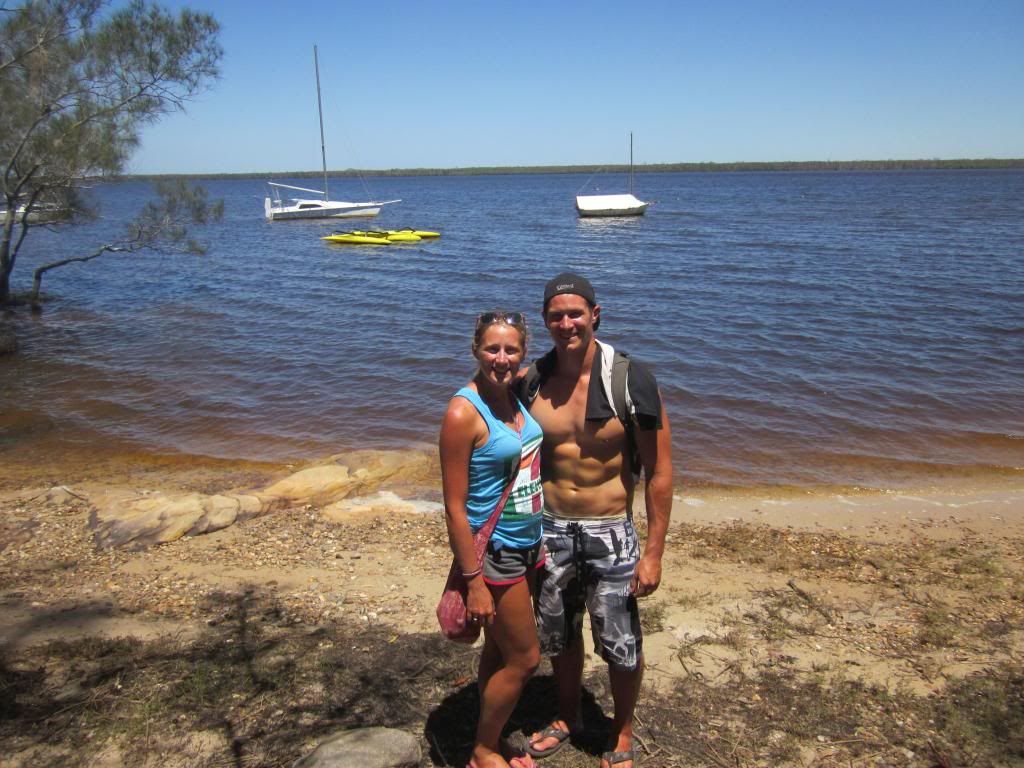 - Brushing our teeth in a tree stump - one of the top attractions on the camp site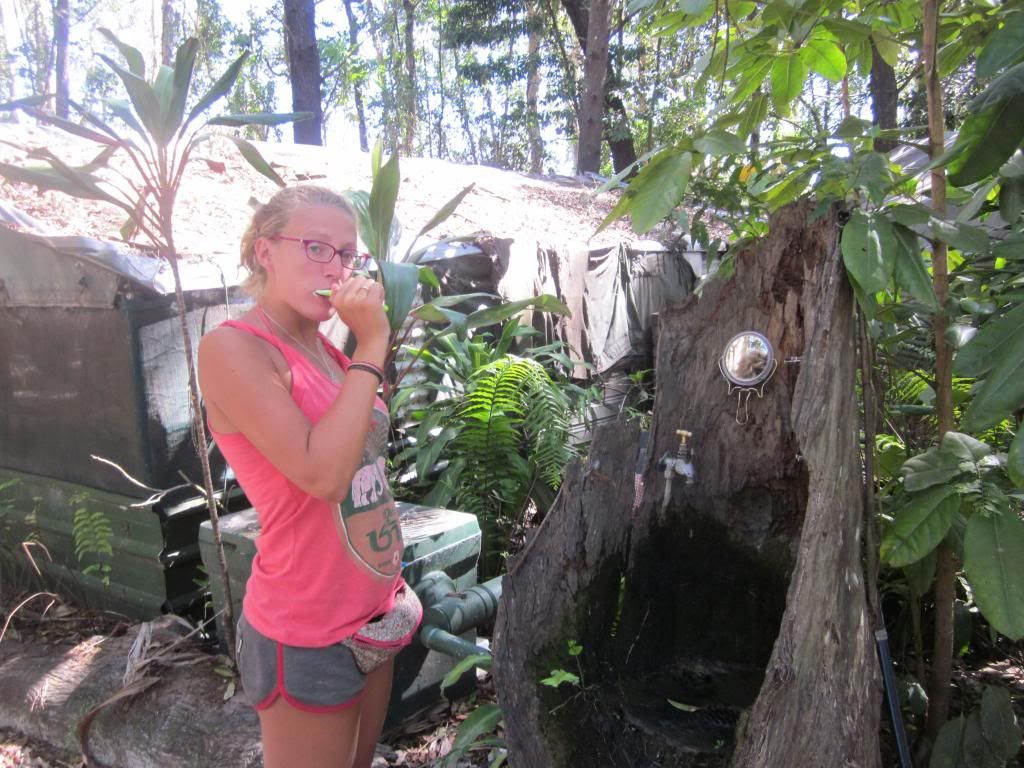 - The bottomless pit of a toilet! - After an unexpected visitor flying out of the "toilet" Rach decided squatting in the bushes was a better option. Who needs flushes on a toilet anyway!
- The quarry a.k.a. the local swimming baths
- BBQing - there's nothing better than meat and fire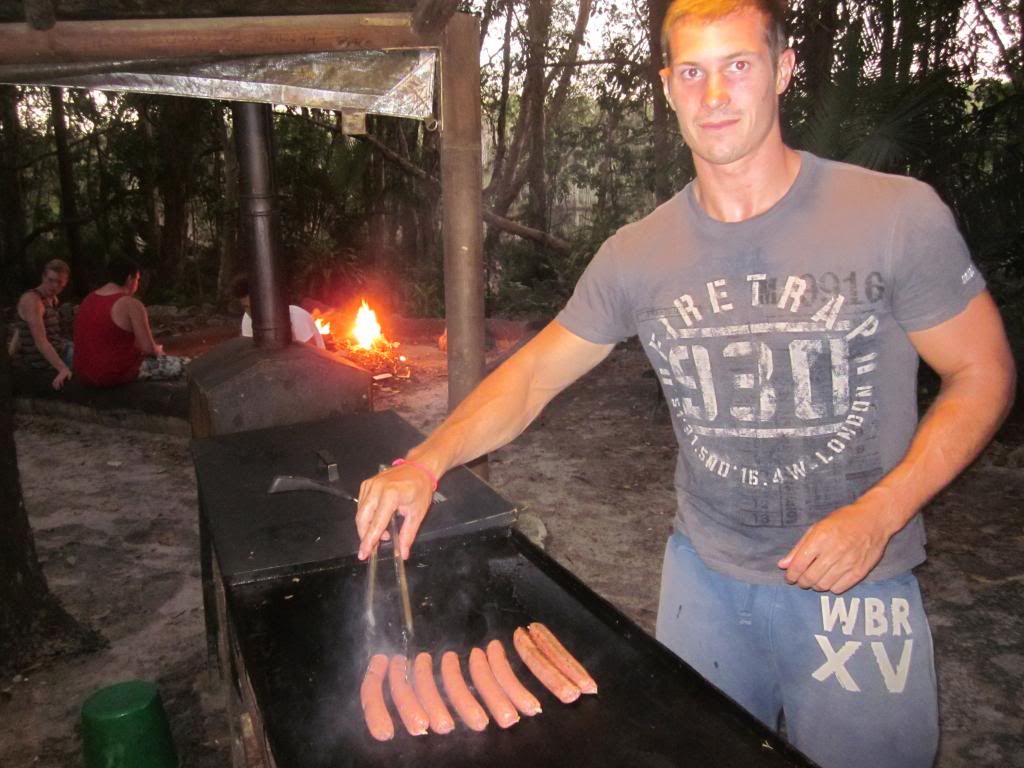 - Eaten alive by mozzies - no matter how much insect repellent we applied the mosquitos couldn't get enough of our sweet blood.
- Team awesome - Not meaning to sound arrogant...but we were incredible at canoeing. It wasn't a race but we didn't come second once!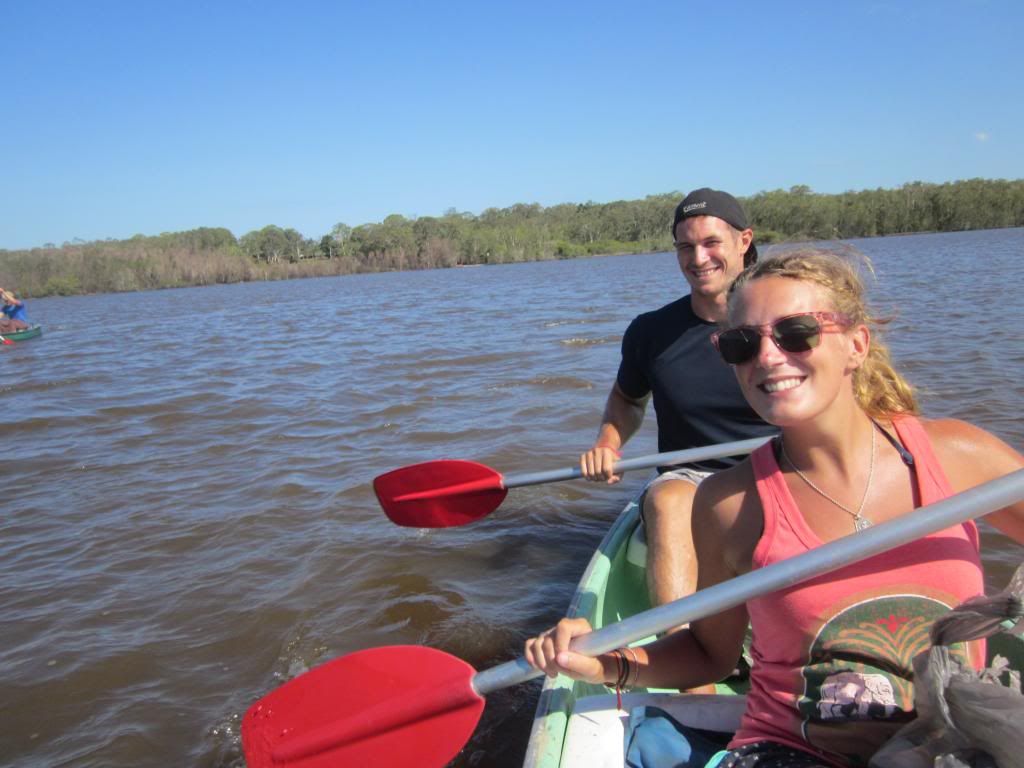 - The Vikings - one of our rival canoe teams we three Danes whose mission was to chase down great whites
- Graduating canoe camp - We thought successful completion of the two days should have been rewarded with the presentation of a golden paddle and diploma in canoe studies.
Australia zoo
Crikey! Fair dinkums, what a day that was! The highlights included:
- The Crocodile Show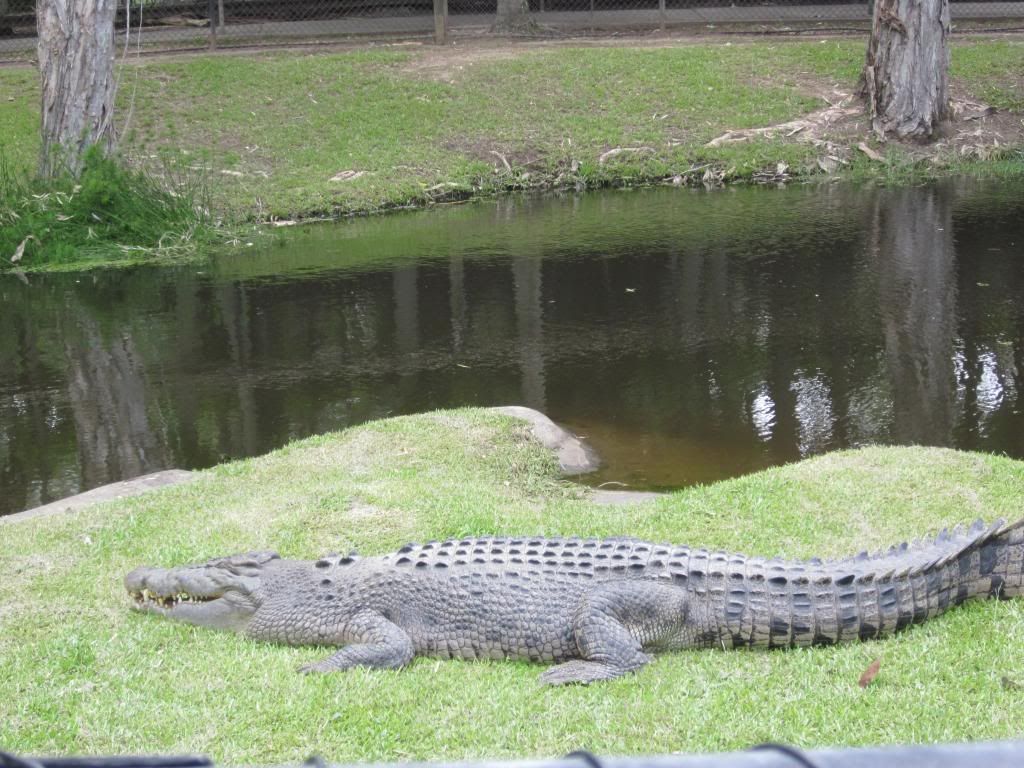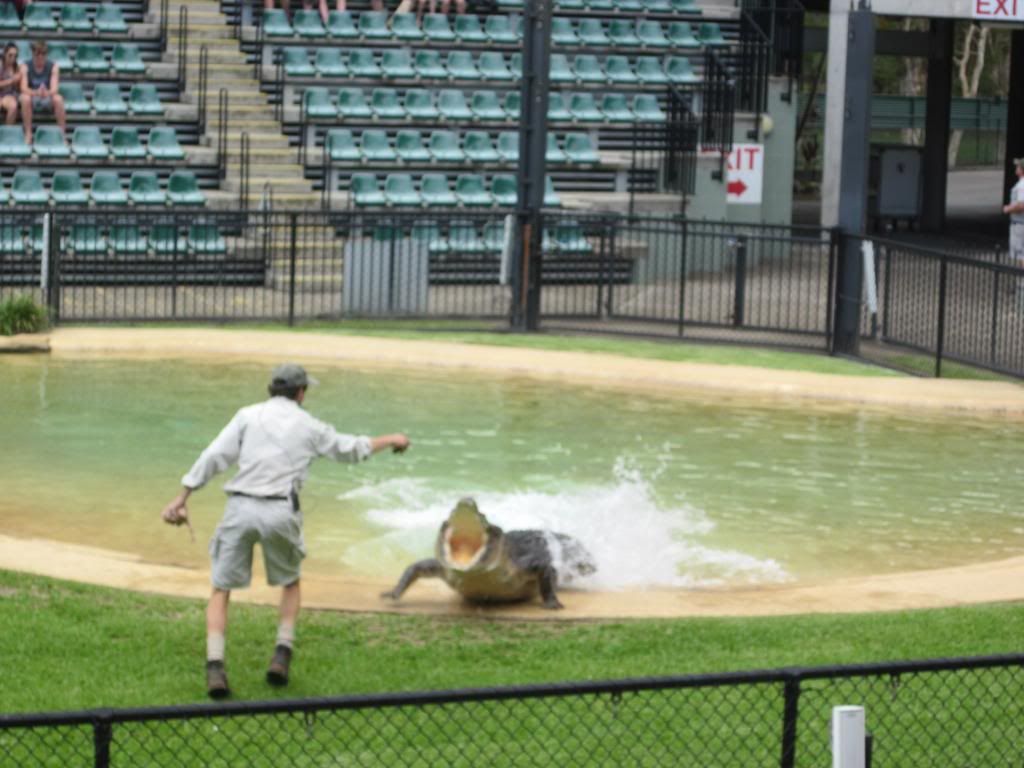 - The Steve Irwin Memorials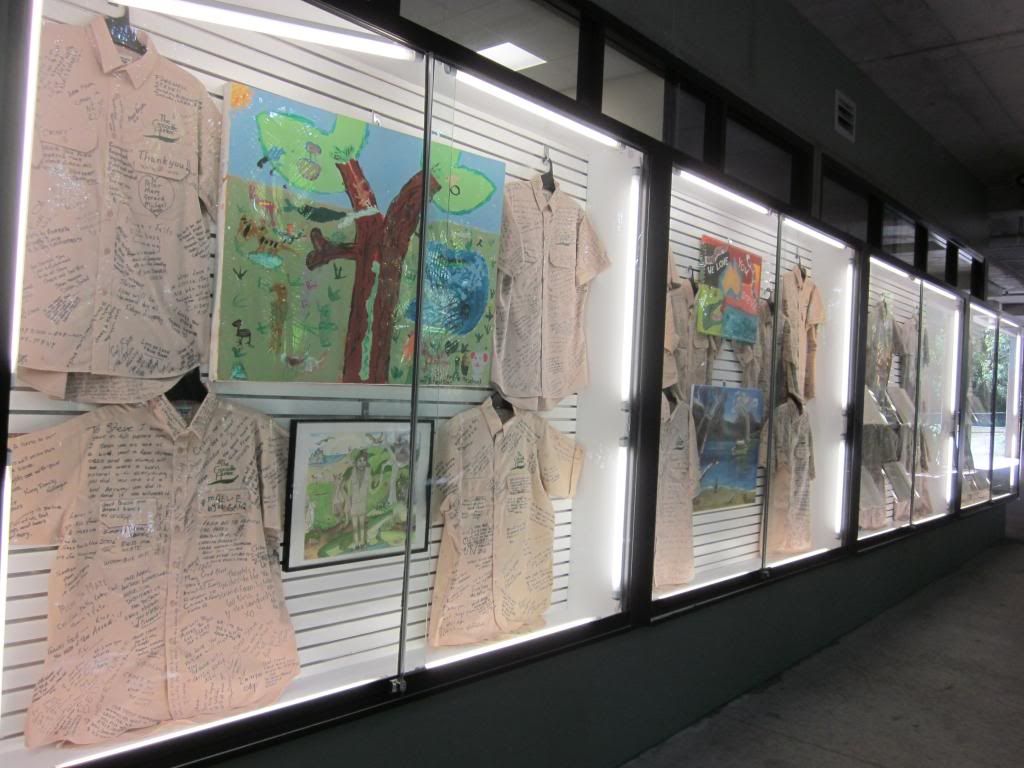 - Photoshoot with a giant tortoise
- The rather tame tiger show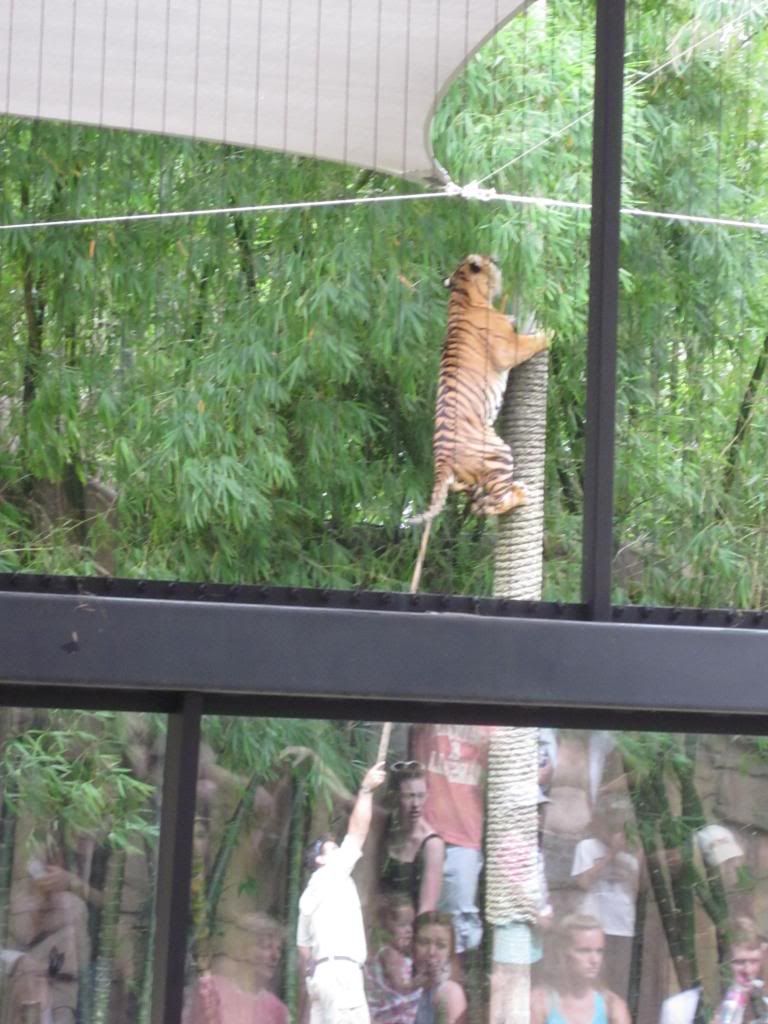 - Chilling with some kangaroos
- Hanging out with the koalas again
- The Awkwardness of the Tasmanian Devils
- Seeing some of the Brightest Coloured Birds
---
Tot: 1.401s; Tpl: 0.052s; cc: 10; qc: 49; dbt: 0.0405s; 1; m:saturn w:www (104.131.125.221); sld: 4; ; mem: 1.3mb