Asia
»
Georgia
»
Tbilisi District
July 8th 2019
Edit Blog Post
---
Georgia is one of the most popular countries to visit. It provides you with unforgettable memories that you will never experience anywhere. This place has unmatched fascinating natural scenic beauty, sunny beaches, caves, culture, canyons, and many more. Though it is a small country, it has everything that makes it perfect for a vacation. It provides unmatched tourist experiences for every interest, budget, taste, and age. Georgia is famous for its abundance of adventure-rich experiences. If you are contemplating about making Georgia your next destination, read this post to learn top reasons why to choose this place for your next holiday.
The Natural Scenic Beauty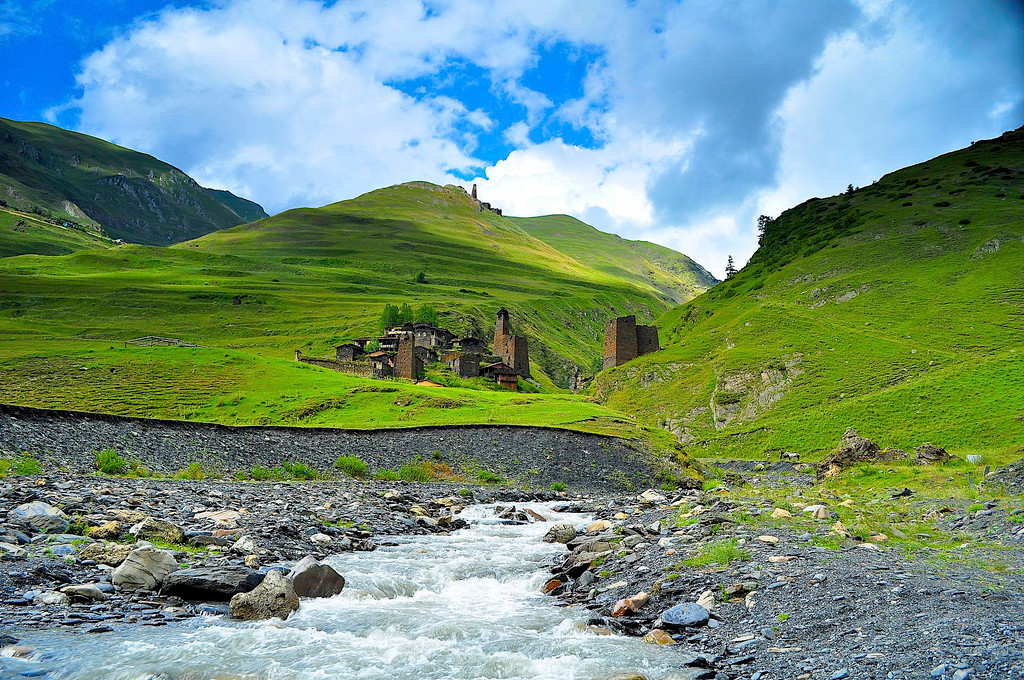 The climate of this place is mild and temperate. The air remains clean throughout the year with sunny days. It has incredible lakes, thermal springs, and rivers along with the beaches that make this place perfect for the vacation. If you are tired of an extreme workload and pressure and looking for a relaxing place to spend a few days, Georgia can be your best destination. It's equally attractive for peace lovers as well as adventure-seekers. Whether you want to experience winter sports or summer activities, this place has it all.
Experience of Ancient History and Culture
Do you love traveling to the past? If your answer is yes, your dream destination is Georgia. Just browse the internet and pick the best tourist agency offering an attractive itinerary to the tourists. Georgia has outstanding landscapes, churches, and monasteries that reflect rich culture. Some of the most common places to visit are the Bagrati Cathedral, Gelati Monastery, and Gergeti Trinity Church. Apart from these religious monuments, there is an abundance of other historical sites as well. If you love to explore historical places, you can visit Upper Svaneti, a region that has a great combination of medieval tower houses and villages. You should also visit the cave town of Vardzia, which is also a unique and exciting experience rarely available anywhere else.
The Best Place for Foodies
If you are planning to lose weight during your vacation in Georgia, you are making a mistake. As this destination has a mixture of cultures from European and Asian origin, you can get plenty of food to taste. The food available in this place has the best flavors, and national dishes are incredibly delicious. There are lots of options that come in your budget and mood. You can have a seat and try out the local recipes at the street cafes, or you can visit the high-scale restaurants. Some of the most popular dishes are khinkali, khachapuri, chakapuli, shkmeruli, mtsvadi, etc.
Do not forget to visit TBILISI
Once you visit Georgia, do not forget to visit its capital city Tbilisi. It is considered the pearl of the nation. All the roads of this beautiful country lead to the capital city. It is the political, cultural, and touristic capital of this land. You can see here the modern buildings, the heart-warming cafes, lively colorful bazaars and shops selling national crafts known as enameled jewelry called minankari. The capital city has a lot to offer to the tourists. You can explore the rich culture, night clubs, recreation parks, and many more. If you want to make your Georgia vacation memorable, do not forget to visit this city with an enigmatic blend of east and west.
Explore the Wine Capital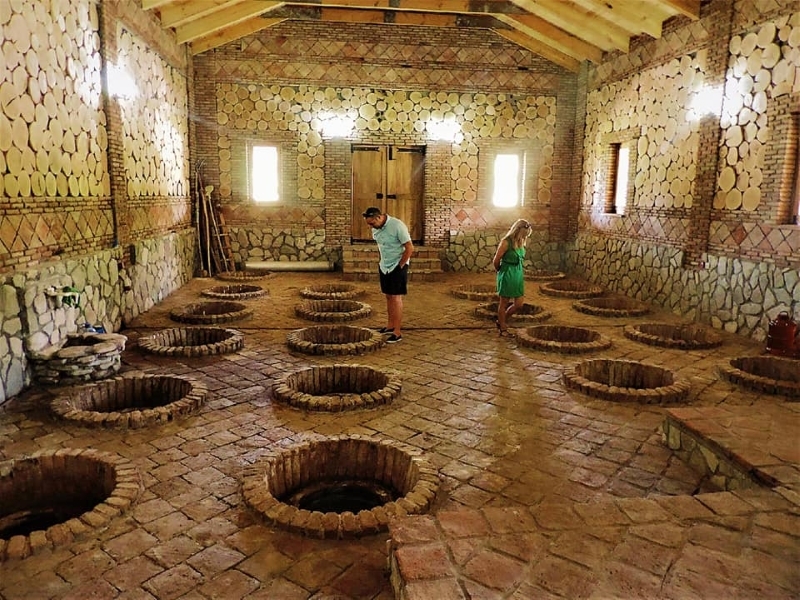 It is not known to many that Georgia was one of the first countries that produce the wine. It is the wine capital of the world. The process of winemaking in the kvevri of Georgian culture is considered as the heritage, according to UNESCO.
If you want to do your homework and learn more before your trip,
here is your guide
to places to visit and things to do in Georgia. Be sure, it is one of the top-rated destinations in the world that offer lifetime tour experiences to the travelers. A must-see place for those who want to feel the charm of European as well as Asian culture.
---
Tot: 2.716s; Tpl: 0.039s; cc: 15; qc: 51; dbt: 0.0417s; 2; m:saturn w:www (104.131.125.221); sld: 1; ; mem: 1.4mb