South America
»
Peru
»
Cusco
»
Machu Picchu
June 22nd 2019
Published: June 22nd 2019
Edit Blog Post
---
Getting prepared for a trip to Peru is quite challenging. This popular South American tourist destination is geographically diverse and thus you need to pack a few more gear than any other place. Here you will get hot coastal beaches, cold destinations across the Andean highlands, wet Amazon rainforest and many more versatile travel destinations. A few amazing trekking trails and camping opportunities are waiting towards Machu Picchu. So, the question is, how do you pack all in one bag? You need to think strategically. We are here to help you with some effective tips to avoid confusion and stress.
Passport pouch:
For an international trip, you should keep your passport close. This pouch does the same. Make sure the pouch is waterproof. Keep your valuables like cash, ID docs, cards hidden and safe in the pouch while traveling through public transports and walking through the crowd.
Travel insurance:
Peru
is not a safe country. So, there are always risks when traveling through the country. An unscheduled and urgent trip back, medical emergencies, thefts and loss of itineraries – are the most shocking events a traveler can face there. A reliable travel insurance plan can help then.
Peru power adapter:
If you are traveling from the US, most of the electronic devices will work in Peru. When you are coming from any European country or somewhere else that doesn't have US style outlets, you will require an adapter.
Mosquito Repellent bracelet:
In this region of
South America
, especially in the rainforest of Amazon, there are chances of occurring malaria. As we all know "prevention is better than cure" – you should prevent mosquitoes from biting you. These repellent bracelets are extremely easy to use and protect yourself during an adventurous safari or hiking.
Underwater camera:
In this gorgeous country, you definitely need a camera. A lot of sites are there to take amazing pictures. Remember, your camera will be exposed to moisture and considerable dampness in the rainforests and during other activities. So, better you get a camera that can handle moisture and water.
Shoes:
Hiking boots:
Hiking boots or athletic shoes are really needed while traveling through this country. Most tourists book tours for 2-days Inca trail hike and another 2-days hike to Rainbow Mountain. Without a pair of a hiking shoe, you cannot afford these hiking trails.
Athletic sandals:
You need a pair of athletic sandals if your plan is to visit beaches or across the city.
Rain jackets:
In this region, rain comes and goes quickly. So, you should get prepared to tackle the situation. Get a pair of rain jacket which is handy, quick-drying, great windbreaker and lightweight to carry with you in the backpack.
Travel toilet paper:
Peru is not a place that offers hygienic toilets across your hiking trails or inside the rainforest. Bringing travel toilet papers with you can save you from the sanitary hassle.
Water bottles with filter:
Sun-exposure, altitude, sight-seeing and hiking can dehydrate you faster than you can imagine ever. Peru has lack of tap water. So, it's a good idea to carry filtered water with you always. Carrying a water bottle along with a built-in filter can save you from drinking polluted water. Then you can save a lot of money on buying bottled water.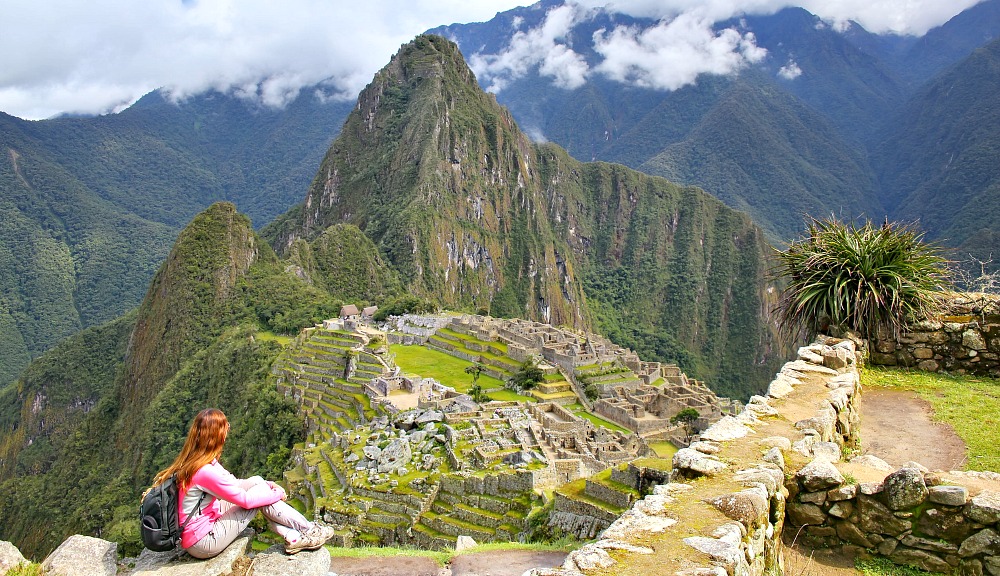 Activated charcoal:
When you are traveling across a country like Peru where altitude, climate, risky water and new food can easily disrupt your digestion. Here, you need to have a backup plan. Activated charcoal easily can absorb toxins in your system and thus helps you to get back to normal digestion system.
Whether you are planning for a solo trip or a trip with your friends, spending leisure times during these types of tours may be difficult sometimes. Basically, you won't get urban amenities there and thus carrying
chess sets
will definitely make your leisure times cheerful.
---
Tot: 2.94s; Tpl: 0.04s; cc: 10; qc: 45; dbt: 0.0366s; 2; m:saturn w:www (104.131.125.221); sld: 3; ; mem: 1.3mb