Europe
»
United Kingdom
»
England
»
East Sussex
»
Hailsham
September 16th 2006
---

parade!

parade! ...part 2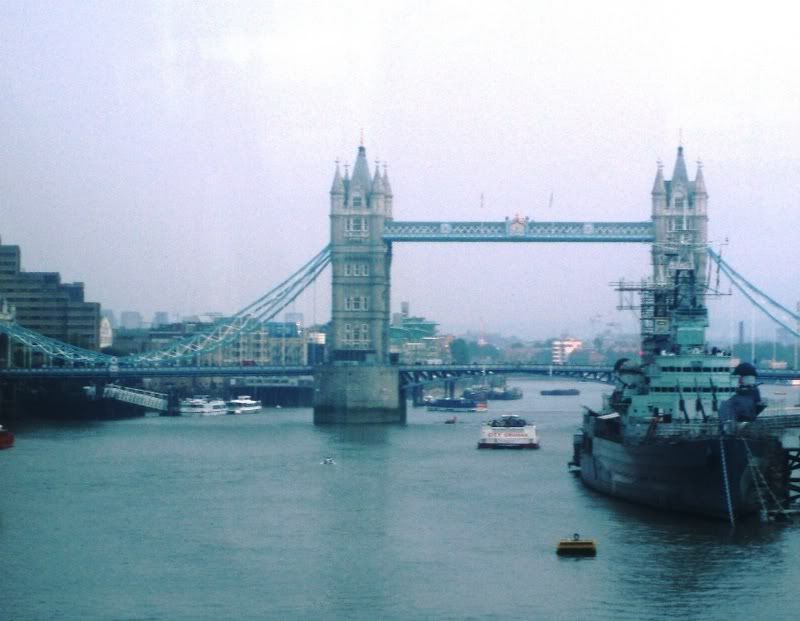 So this was the first time we went to London...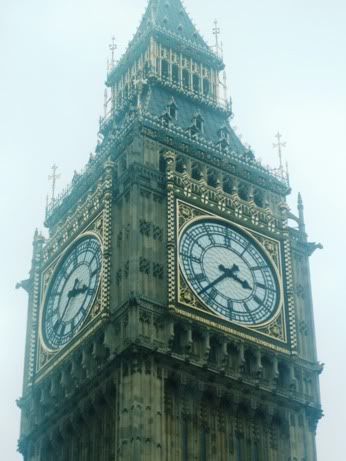 When we got there the buses took us around on a tour and I took ALOT of random pictures of all the old buildings and monuments and everything.
Then we had some free time in London... not alot though, especially considering most of it was spent making our way over to the Globe Theatre. There wasn't much time to do anything else.
At the Globe Theatre we saw
The Comedy of Errors
.

...my ticket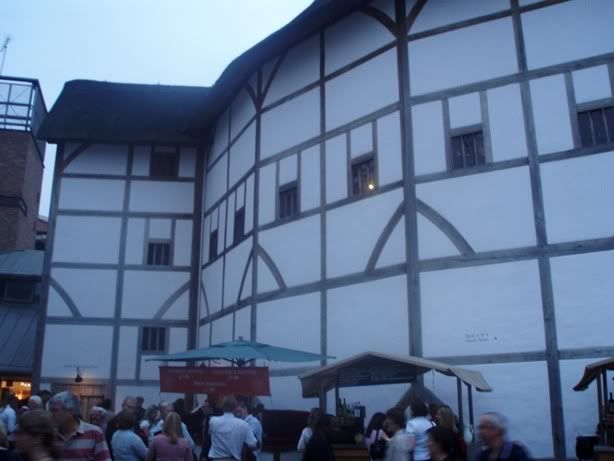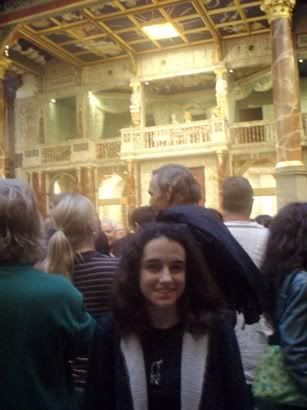 They gave us yard standing tickets. Can you believe they still have those?? That was painful trying to stand through the whole thing. Especially with a bunch of tall people in front of us blocking our view.
And of course the middle part is open to the sky... that was amusing when planes would fly by overhead.
Good thing it didn't rain. Apparently they don't allow umbrellas in there.
It was a good thing the play was funny, otherwise that would not have been a very good experience.
---
Tot: 0.202s; Tpl: 0.011s; cc: 9; qc: 53; dbt: 0.093s; 1; m:apollo w:www (50.28.60.10); sld: 2; ; mem: 6.5mb