Europe
»
United Kingdom
»
England
»
East Sussex
»
Hailsham
September 6th 2006
---
HERSTMONCEUX CASLTE
EAST SUSSEX, U.K.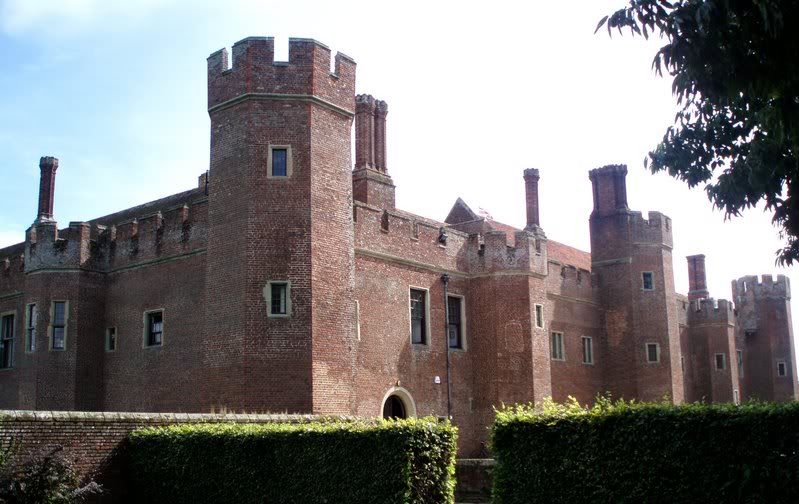 The Dorm - Bader Hall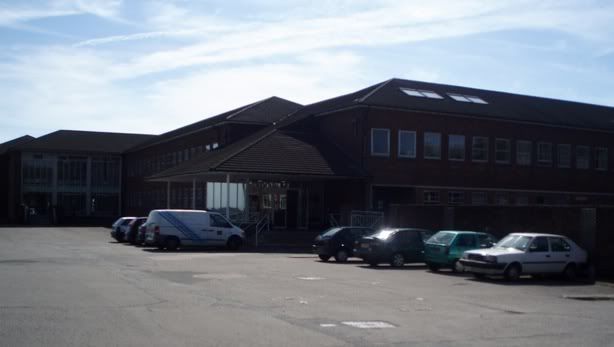 After finding our rooms and dropping off our luggage, we headed to the dining hall in the castle for lunch.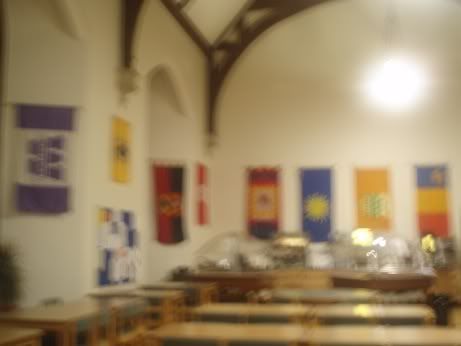 It was much smaller than I imagined, and not as much food options as i'm used to at my college at home. But at least the food was alright.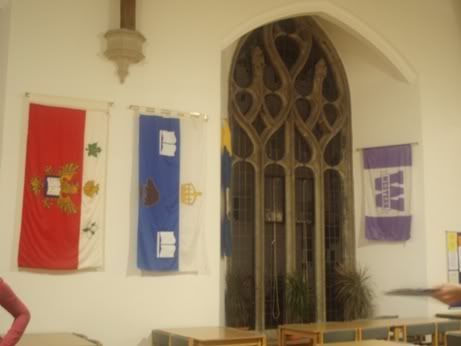 And there were pretty stained glass windows, and flags on the walls of all the different schools the students here are from.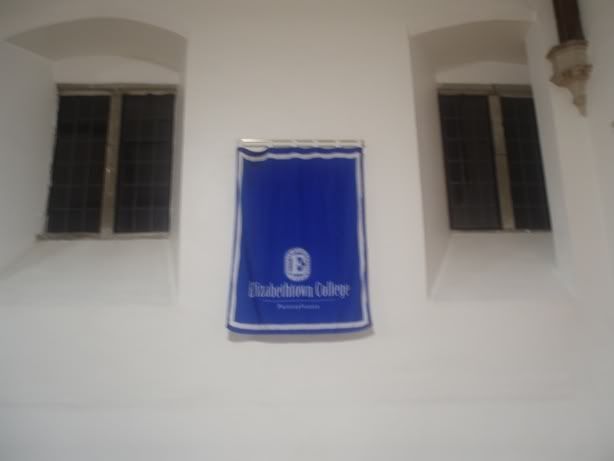 ...Etown flag
After lunch they showed us around Bader Hall some more... it's like a maze, seriously, there's like 9 doors you have to go through to get to my room.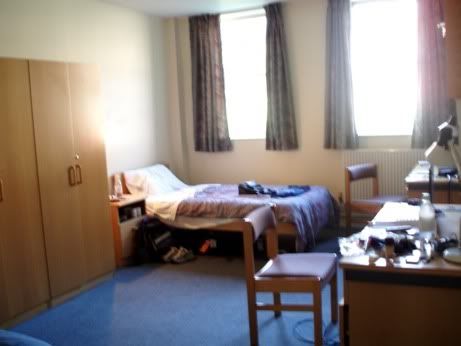 ...my room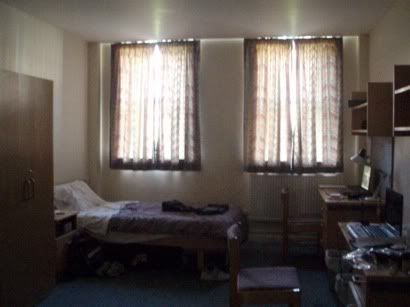 ...my room again. the overhead light stopped working after like 2 days, isn't that lovely.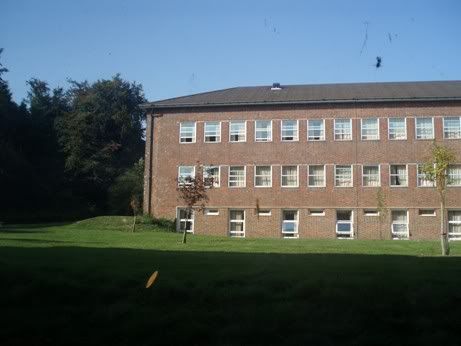 ...view from window
Then that evening after dinner we met with the other people in our corridor of the dorm.. I'm in section B1. Our "resident assistant"s name is Tom, he's British. All the other RAs are Canadian. Tom's cool.. kind of hard to understand though at times. All the students in this part of the dorm are upper-years; they put us all together in the bottom floor with the bad view. There are a lot more first-years than I thought there would be. They're here for a whole year, where-as upper-years are just here for a semester. There are about 40 upper-years and 140 first-years. The vast majority of the students are Canadian. Then there's a handful of Americans, and very few people from anywhere else. It's not nearly as diverse as they said it would be. There's a girl from Mexico, and a few people from China. My roommate's Canadian. Her name is Laura. She's nice.
---
Tot: 0.155s; Tpl: 0.007s; cc: 10; qc: 50; dbt: 0.1192s; 1; m:jupiter w:www (104.131.28.133); sld: 3; ; mem: 1.5mb