1.21 GIGAWATTS!!!
Europe
»
Germany
»
North Rhine-Westphalia
»
Dortmund
July 18th 2008
Published: July 18th 2008
Edit Blog Post
---
Well I am currently just outside of dortmund staying with dennis. But i will fill everybody in on whats been going on in the last few days. On Tuesday Jonas, Fabian and I took the train to Nurnberg and went to go see the WWII museum. Which is housed in a building that is on the original site of the Nazi grounds, and I'm not sure if the next part is impressive or creepy. But none the less, the museum building was commisioned by Adolf Hitler himself, and was some sort of rally building during the nazi regime. Leaving the museum feeling sad, we headed to go take a look around the old part of town, and had ice cream. That night we went out to a bar and had some local beers, and I said goodbye to Coburg as i was leaving in the morning. Wednesday was the day I was headed to Dortmund. Which after 4 trains and nearly 7 hours I safely arrived. At one point I looked up at the screen on the ICE and it informed me that we were currently traveling at 297 km/h. That night we had a BBQ dinner, and just chilled. Thursday we drove into town to do some errands, Then took the train to Soest. Were we met up with one of Dennis' friends he hadn't seen since last summer. Donairs for lunch. Then back into town for Shutsenfest practice, which consister of a bunch of people marching around, and stopping every 10 minutes or so for some beer. Ended off with a backyard party at someones house. And thats were I am now! Thanks to everyone for subscribing, and I really appreciate the comments!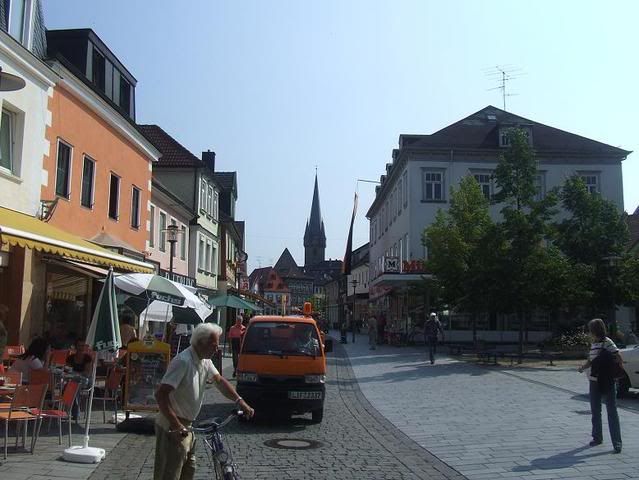 ---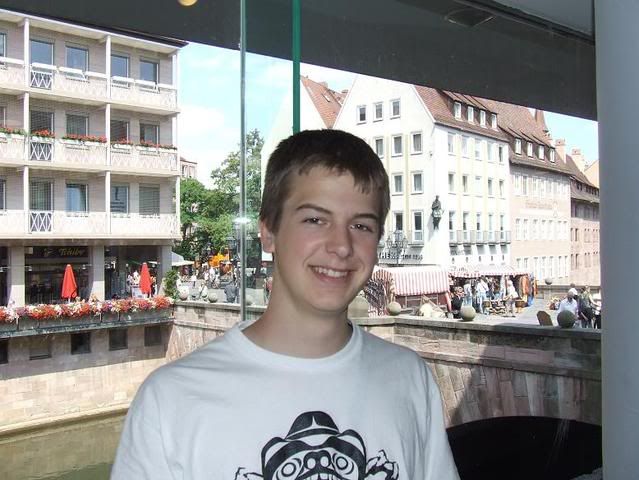 ---
---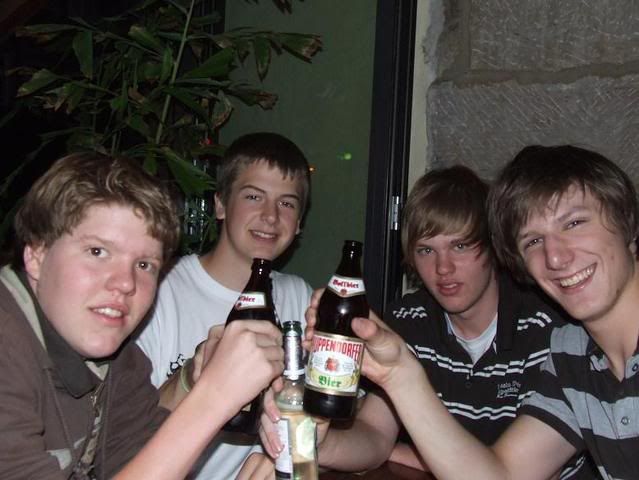 ---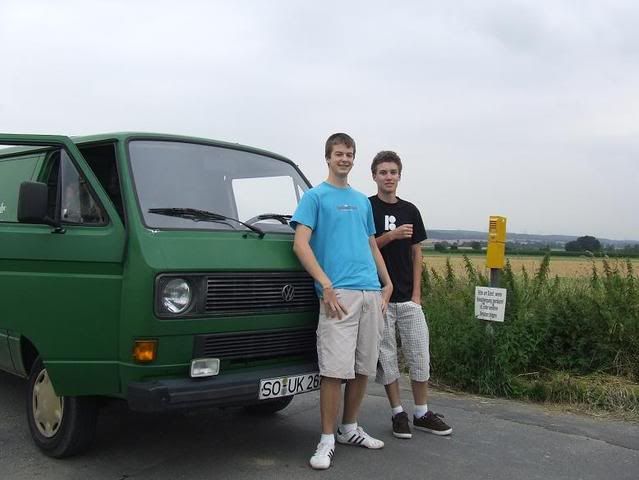 ---
Tot: 0.033s; Tpl: 0.014s; cc: 13; qc: 29; dbt: 0.008s; 1; m:saturn w:www (104.131.125.221); sld: 1; ; mem: 1.3mb