Central America Caribbean
»
Belize
»
Belize District
»
Belize City
September 7th 2015
Published: September 8th 2015
Edit Blog Post
---
Belize and Guatemela are both distinctive and most fun destinations to travel. They're both similar in terms of Mayan History. They have a lot of Mayan ruins and have similar relationships in history's past. To know more information, you should take a history class that focuses on Mayan Civilization. I did a 7 day Western Carribean Cruise and I was lucky I got the opportunity to see Mayan Ruins in Guatemala and Belize. I traveled to the location Winter 2014 Beginning. It was a lot of fun. I loved it so much. I got up in the morning on my Interior Cabin, ate breakfast, waited for my family to depart the ship to the excursions where I've always wanted to go. I was very lucky I was safe. I was never worried about what would happened.
Now you would want to be a little bit careful when it comes to meeting people in Belize. Crime maybe fairly high but that doesn't mean you cannot take a trip just because it's dangerous. It's almost you can say like Virginia has serious crime and police arrest them. No. Wherever you live, you see that int he world. Embrace and accept the fact that there's will always be good and bad. Plus I was on the jeep tour to the Belize Mayan Ruins and saw the wonders of the ruins it was great. You got to check that out. Now I enjoyed seeing some animals that I saw in Belize. I also went to Guatemela and it was great. You would want to go to Belize and Guatemela in January because the weather is pretty nice, chill and cool. I would recommend checking out some areas about Belize. Read travel guides about Belize because this is an unforgettable journey that you cannot miss.
Some almost took my money and wallet from other people when I wanted to pet the lizard iguana. Have some common sense when you meet other people becase they're poor and very unfortunate compare to US Americans like me.
7 day Western Caribbean Cruise is very good and inexpensive from Tampa Bay. You can also check on Norweigan or other cruise lines and offer you best bargains. Trust me it's not that hard to travel with low money especially when you have kids, etc. Keep on traveling.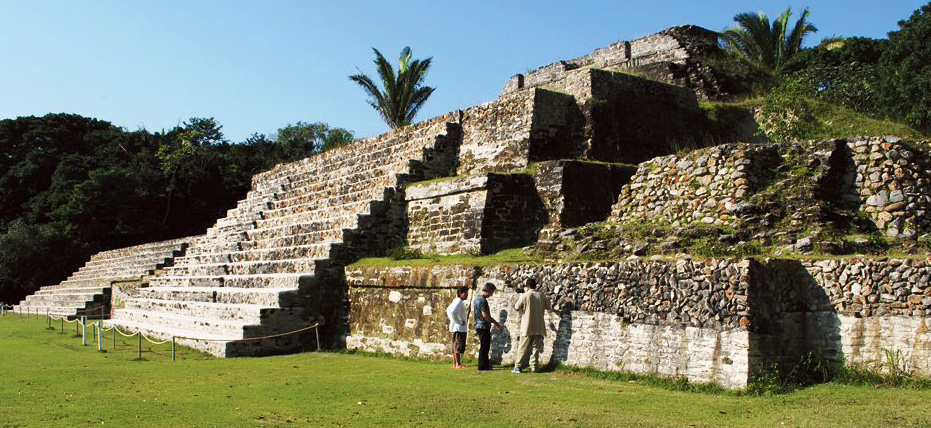 ---
Tot: 2.518s; Tpl: 0.014s; cc: 14; qc: 51; dbt: 0.0255s; 2; m:saturn w:www (104.131.125.221); sld: 1; ; mem: 1.3mb