Asia
»
India
»
Tamil Nadu
»
Madurai
April 24th 2020
Published: April 24th 2020
Edit Blog Post
---
One day, Lord Indra spotted a farmer praying to a Shiva linga in the forest and told King Kulasekara Pandya about the linga. The king built a temple around the linga and then built a city around it. Lord Shiva appeared on the day of naming the city and drops of nectar fell from his hair on the ground. The city was hence called Madurai (madhuram meaning sweetness in Tamil).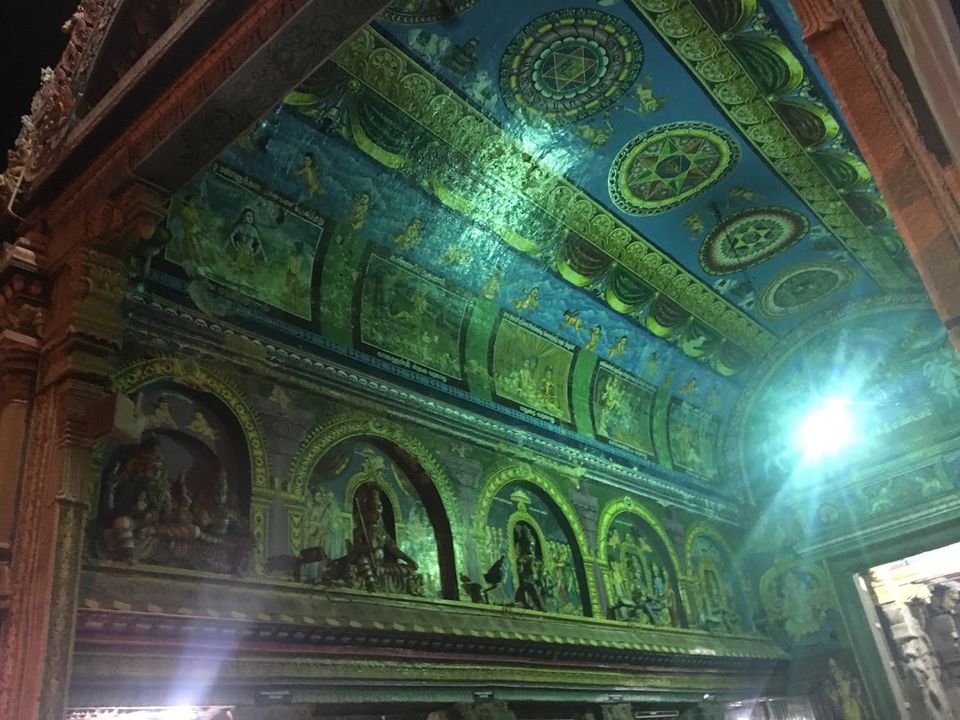 ​After King Kulasekara, his son Malayadhwaja Pandya became the king. For years, Malayadhwaja and his wife Kanchanamalai did not have a child. After several yagnas, a 3-year old girl child with 3 breasts was born to them. Goddess Parvati took birth as Kanchanamalai's daughter pleased with her prayers. Also, a voice appeared after the birth of the child and told the king to bring up the girl child like a boy – like a warrior and king, and when she meets her husband, her third breast would disappear by itself.
King Malayadhwaja brought up his girl Meenakshi (meaning the one with fish-like eyes) like a son and taught her the art of war. After his death, she ruled the kingdom of Madurai. She conquered the length and breadth of Bharath with her skill and then attempted to attack Kailash. However, on seeing Lord Shiva she fell in love with him and her third breast disappeared. Lord Shiva promised Meenakshi that he would come within 8 days to Madurai and marry her. As promised, Shiva came as Sundareshwar and married Meenakshi. Meenakshi-Sundareshwar Kalyanam (marriage) is celebrated as an annual event till date. Lord Vishnu is said to have himself given Meenakshi's hand to Sundareshwar during the wedding and there are sculptures in the Meenakshi temple depicting the same. Meenakshi and Sundareshwar later ruled the city of Madurai for a long time.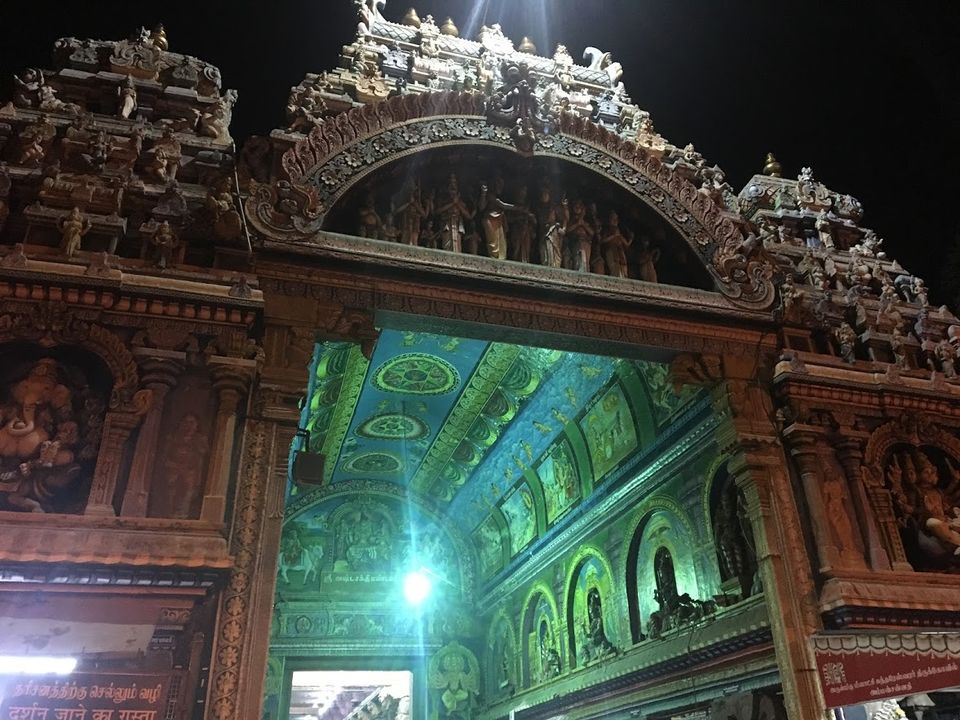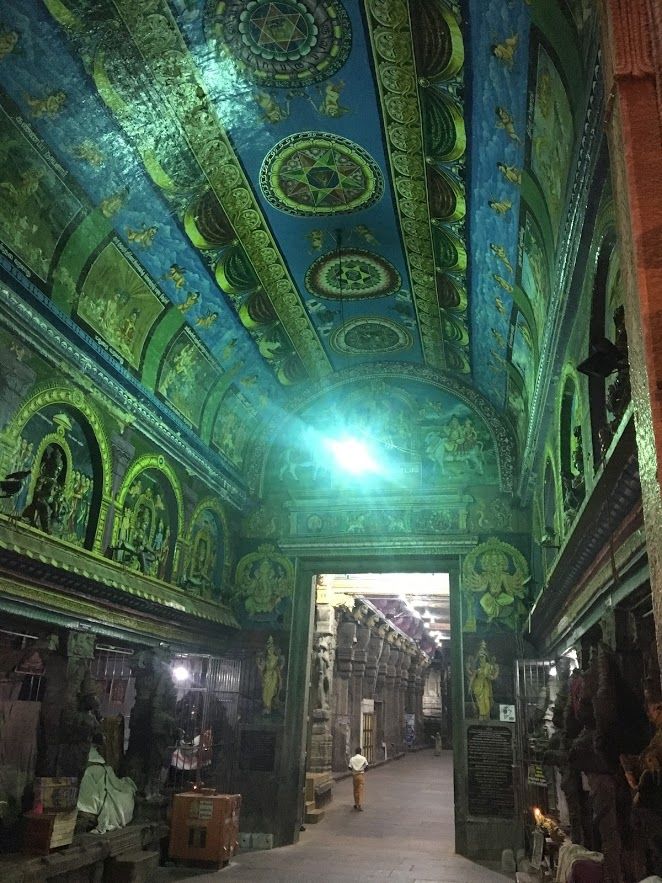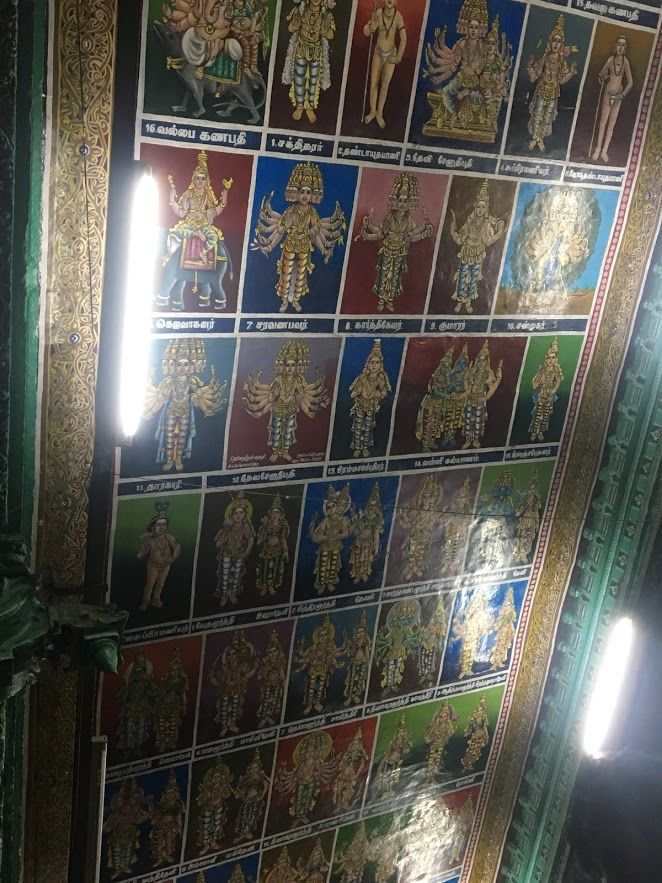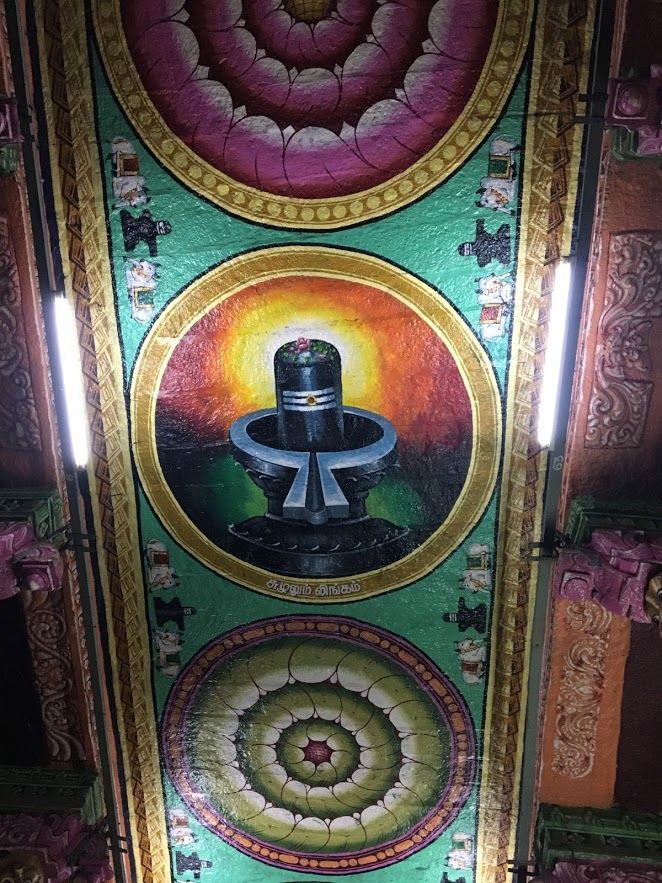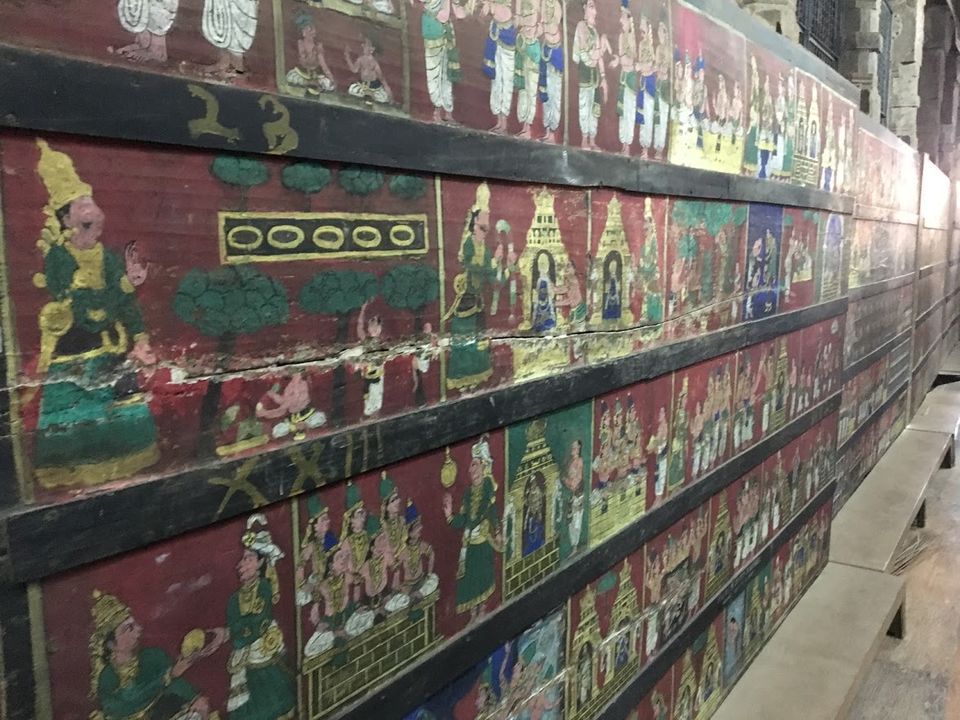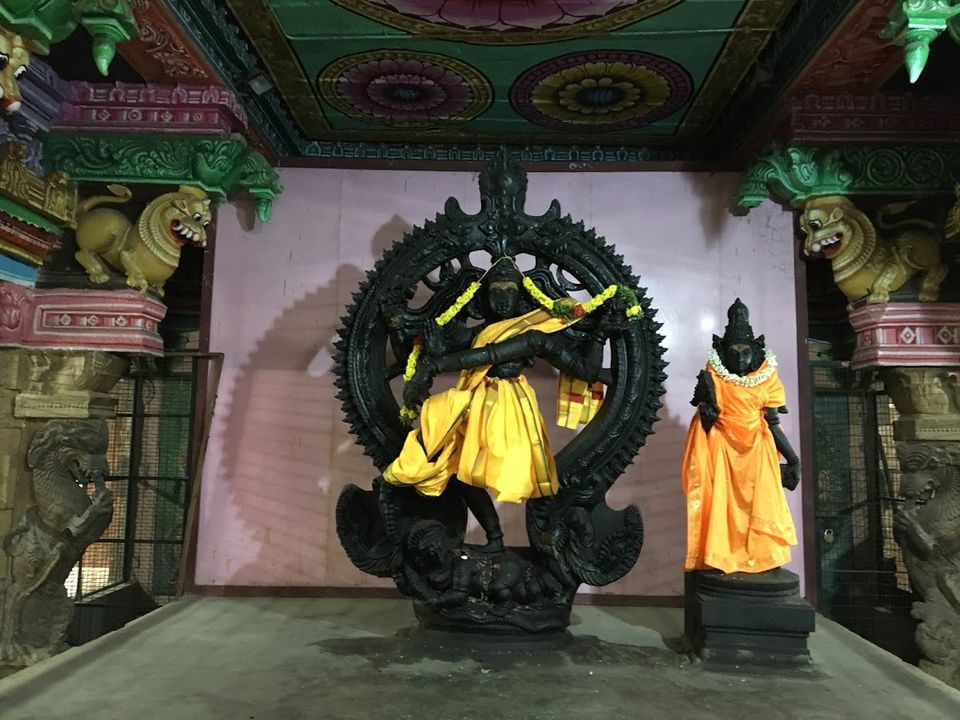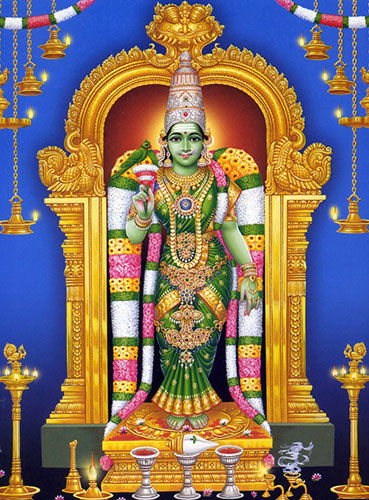 In 1310, during the Islamic invasion, Ala ud Din Khilji's Muslim general Malik Kafur invaded the temple, looted and destroyed it. However, in the late 14th century the great Vijayanagara empire kings gained control again from the Sultanates. The Vijayanagara kings repaired, restored and expanded the temple through the 16th century. The Nayaka ruler Vishwanatha Nayak continued rebuilding the temple in the 16th and 17th century. But, during British rule, the temple condition degraded again. In 1959, funds were collected and after donations started coming in, the temple restoration was initiated. The completed restoration (Kumbhabhishekam) was celebrated in 1995.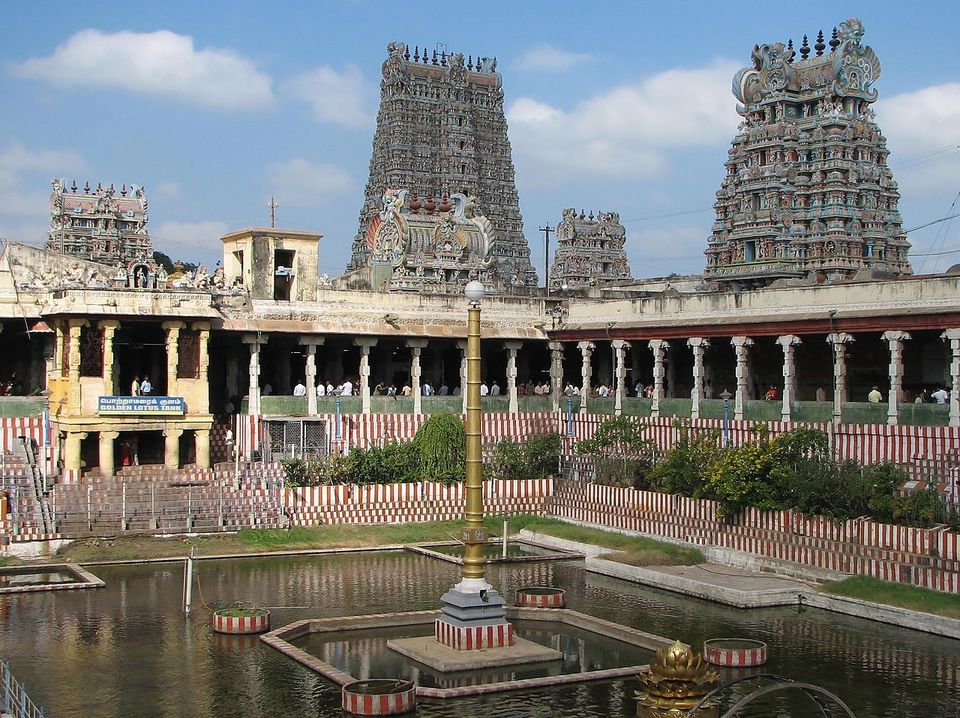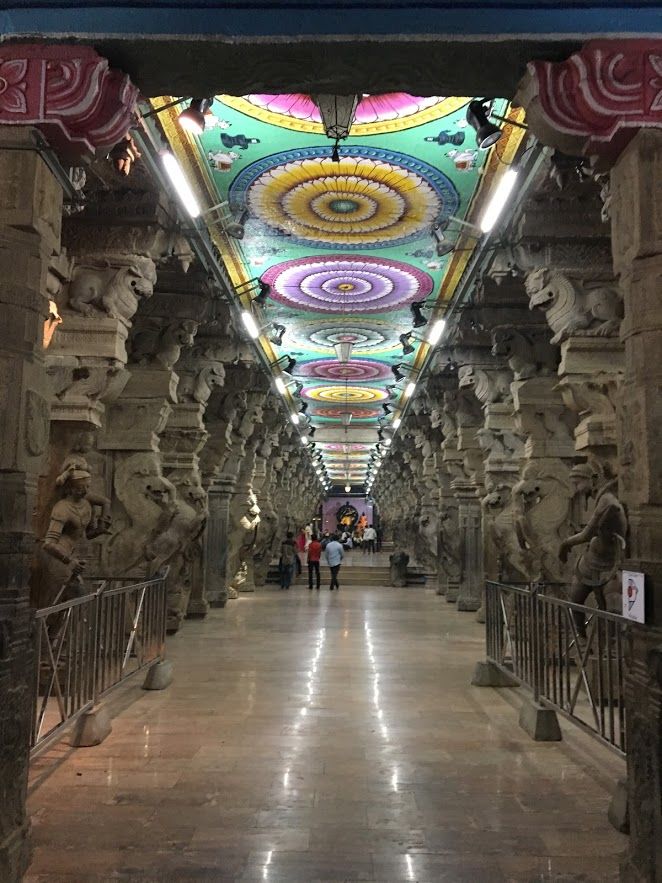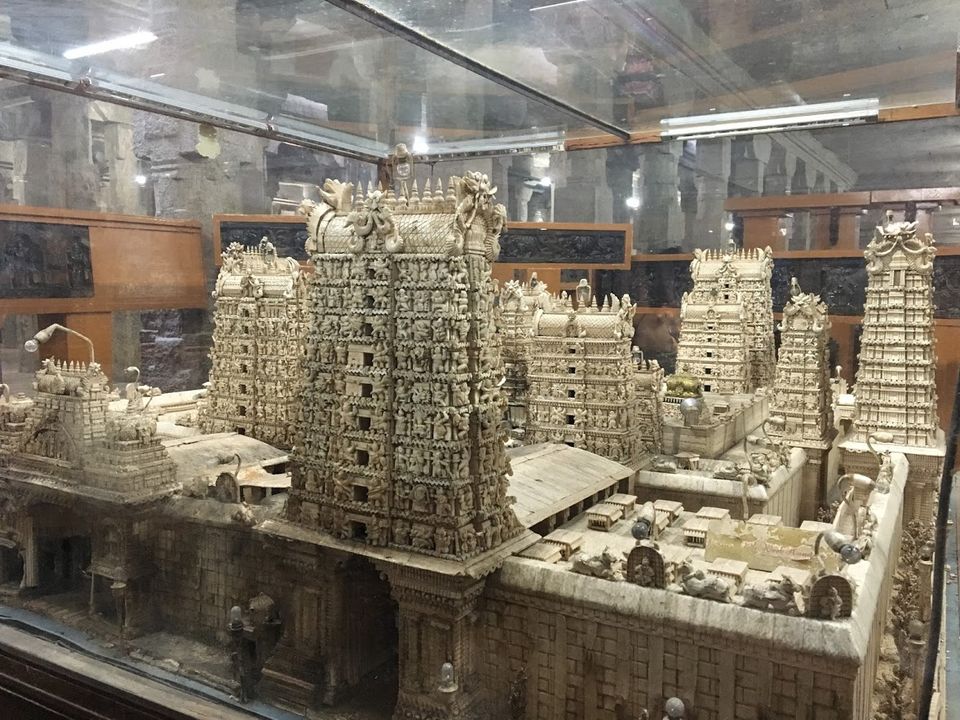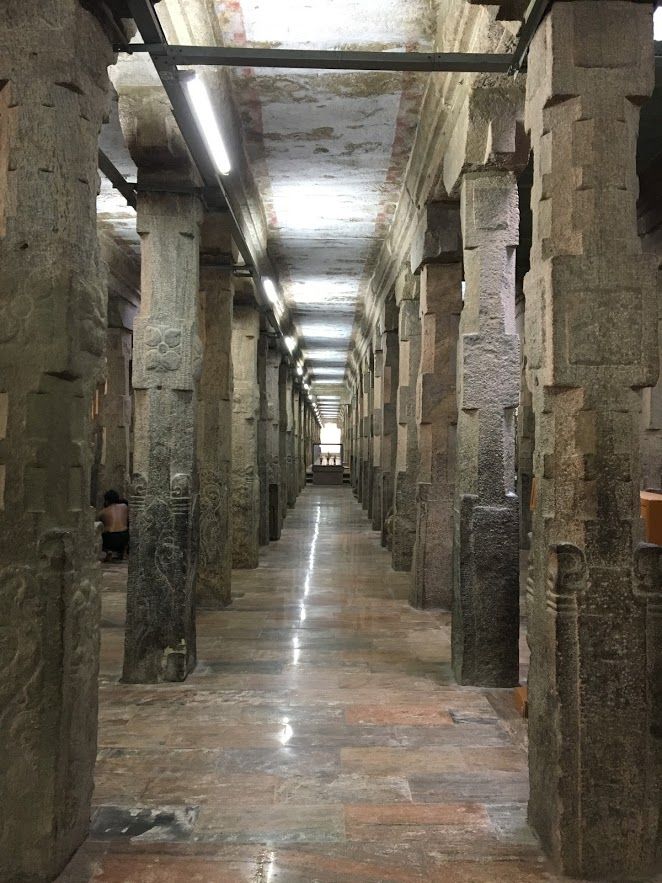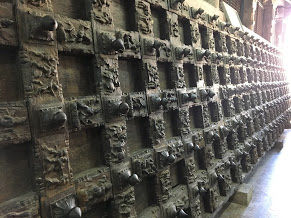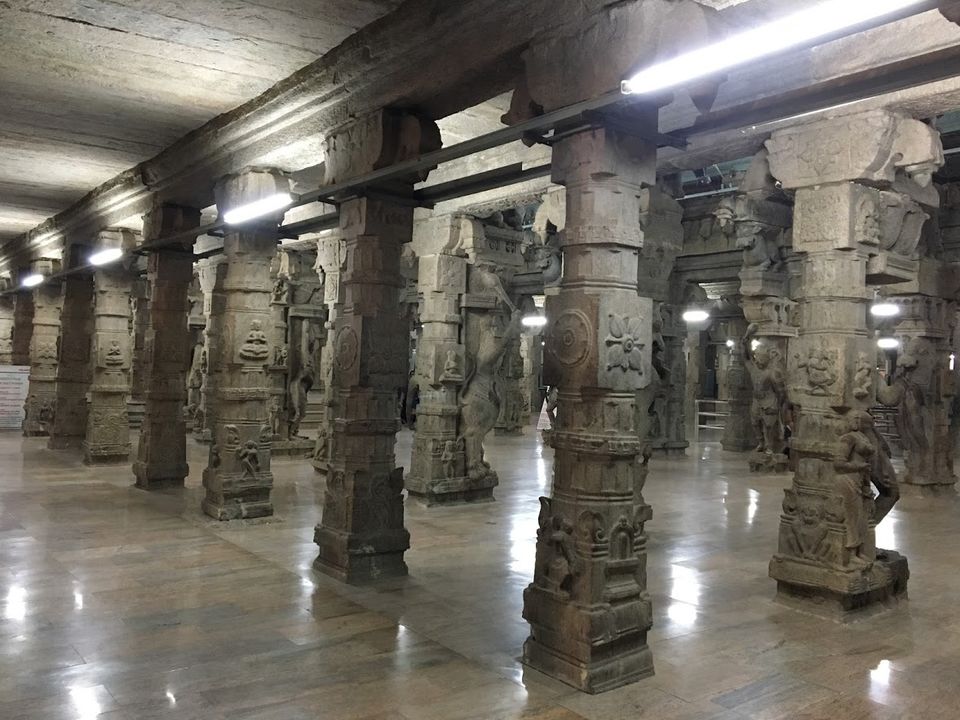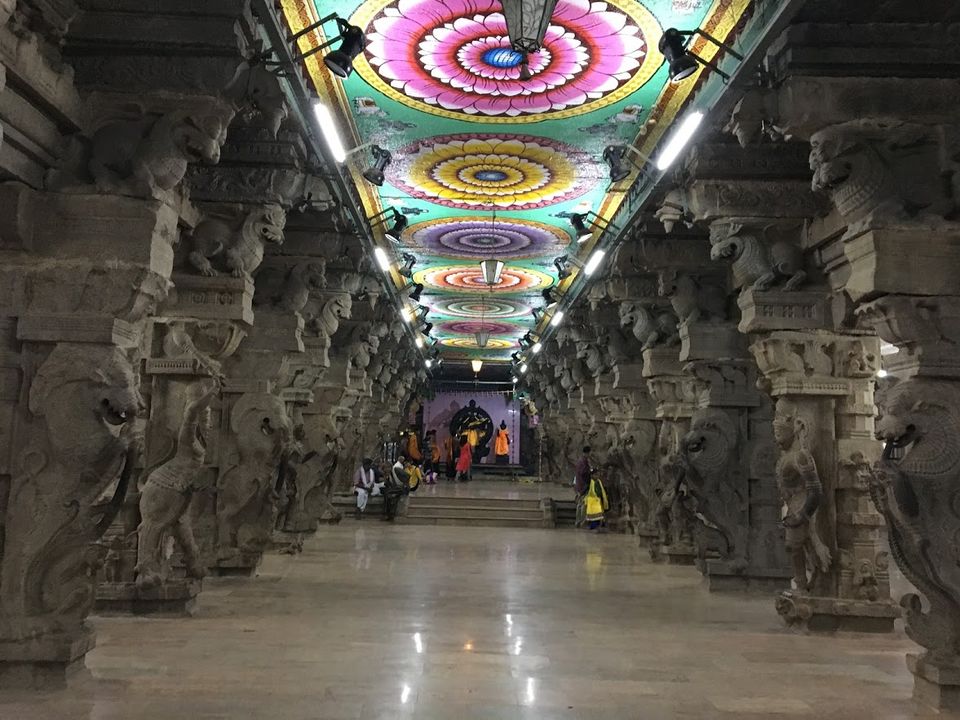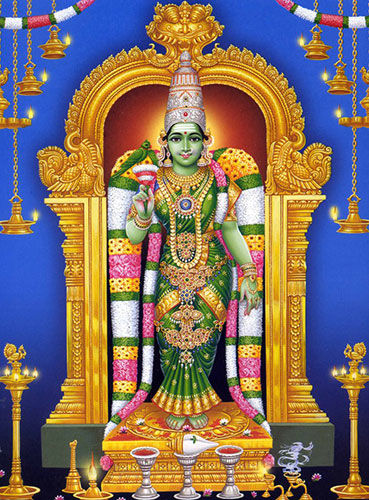 ---
Tot: 2.923s; Tpl: 0.013s; cc: 10; qc: 51; dbt: 0.0284s; 2; m:saturn w:www (104.131.125.221); sld: 1; ; mem: 1.4mb