Photo of Britannia Hotel Trondheim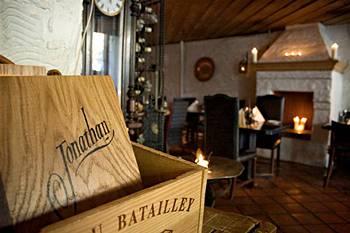 Photo of Britannia Hotel Trondheim
Address: Dronningens Gate 5, Trondheim, Norway
General Description
Centrally located in Trondheim, this hotel is near Trondheim Science Museum, Nidaros Cathedral, Archbishop's Palace and Trondelag Folk Museum.
Britannia Hotel has 247 rooms, including 11 suites. It also offers deluxe rooms, artist rooms, rooms for female guests and business rooms. Every room is special and well appointed with a thorough combination of timeless elegance and modern comfort.
They are equipped with facilities such as mini bar, hair dryer, Internet access, cable TV, shower-tub combination and complimentary toiletries.
Britannia Hotel is a 5-star rated property that features services and amenities such as wireless high-speed Internet access, indoor pool, spa, sauna, steam room, fitness room, and multilingual staff.
It has four restaurants, together with a piano bar and cocktail bar. Its modern conference rooms can accommodate up to 420 people. Business-related amenities also include a business center and audio-visual equipment.
NULL