Photo of Hyencos Hotel Callyon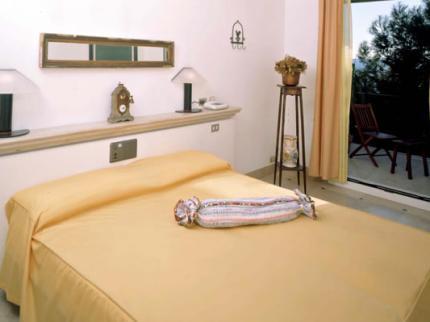 Photo of Hyencos Hotel Callyon
Address: Marina Di Ugento T. S. Giovanni, Ugento, Italy
General Description
Located in Torre San Giovanni, the Hyencos Hotel Callyon is a perfect base while in Ugento.
The hotel's garden offers a tranquil corner to sit and relax. Guests can also take advantage of the swimming pool.
Breakfast is served everyday and in-room dining is available. Guests can enjoy a drink and relax in the hotel's bar.
NULL