Photo of Four Leaf Clover Apartments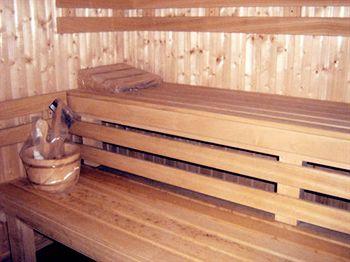 Photo of Four Leaf Clover Apartments
Address: Yavour Str, 99, Bansko, Bulgaria
General Description
This hotel offers guests a prime location for resort entertainment and skiing. Guests at the Four Leaf Clover Apartments can access the center of Bansko with its many restaurants, shops and pubs in just a 10 minute walk. The gondola and ski slopes are a 15 minute walk from the hotel. Free on-site parking is available for guests arriving at the Four Leaf Clover Apartments by car. Airport transfers are also available by arrangement for guests.
Each Four Leaf Clover Apartments apartment features beautiful wooden floors, a terrace and an open fireplace. Apartments are spacious and are fully furnished. Each apartment includes all amenities needed for a comfortable stay.
This modern apartment complex features fully furnished, self-catering, serviced apartments and stunning views of the mountain range. There is a restaurant on site at the Four Leaf Clover Apartments that serves authentic Bulgarian specialty dishes and a wide selection of beers and wines. Guests can unwind with a spa treatment, massage or sauna soak on site. There is an indoor pool for swimming at this hotel.
NULL